Just west of the modernistic, chic shopping street Shinsaibashi lies the more underground center for Japanese youth culture, America Mura (America Town).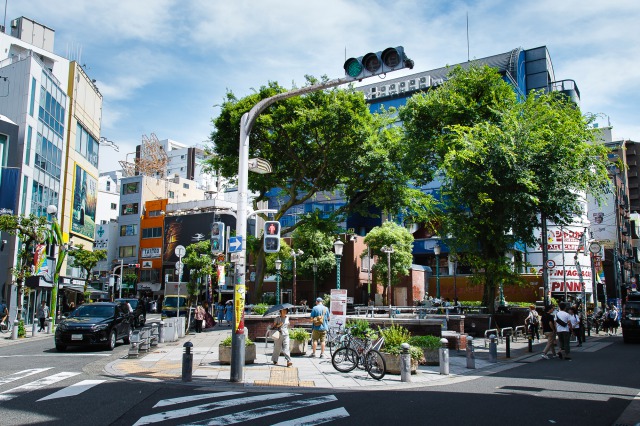 Once just a collection of warehouses and lumberyards, the area was transformed in 1969 when people began converting the warehouses into shops for imported American goods, especially surfer and vintage west-coast fashion.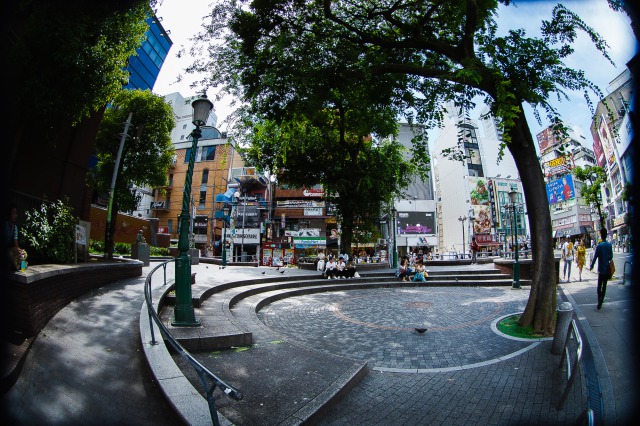 Today, the area consists of over 2,000 stores that stock both local and imported fashion, cafes, bars, and clubs that center around Sankaku Koen Park, a triangular plaza that acts as a hot meeting spot for Japanese youth to meet and exchange the latest trends.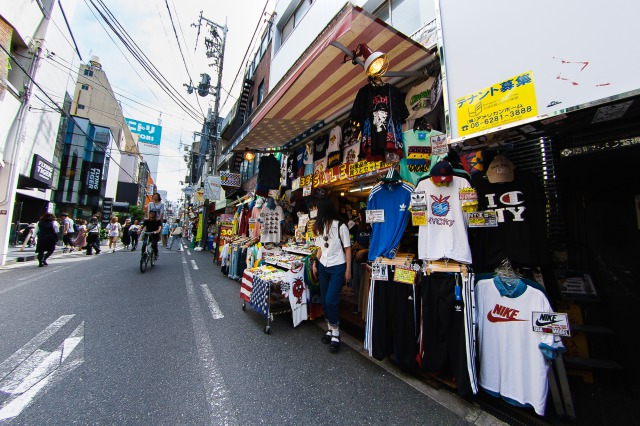 In recent years, with the arrival of stores like Big Step, a commercial building with fashion shops, restaurants, a cinema, and even a gym, America Mura has also begun to attract foreign visitors. With a unique blend of preserved vintage style and modern-day entertainment, this area has become a popular hangout spot for people of varying ages and tastes.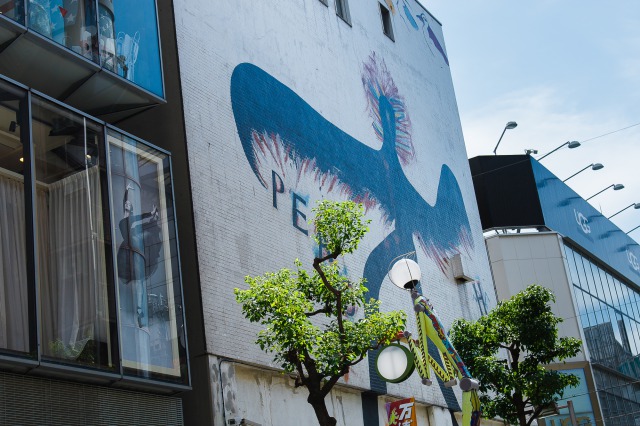 On weekends, America Mura really comes alive with exciting events such as street performances, fashion shows, flea markets, and other live entertainment.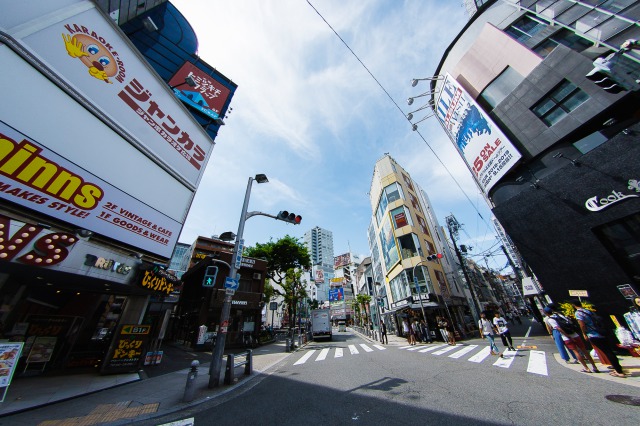 America Mura is a place for Osaka's trendiest and most creative minds to congregate, exchange ideas, and enjoy lively nighttime entertainment.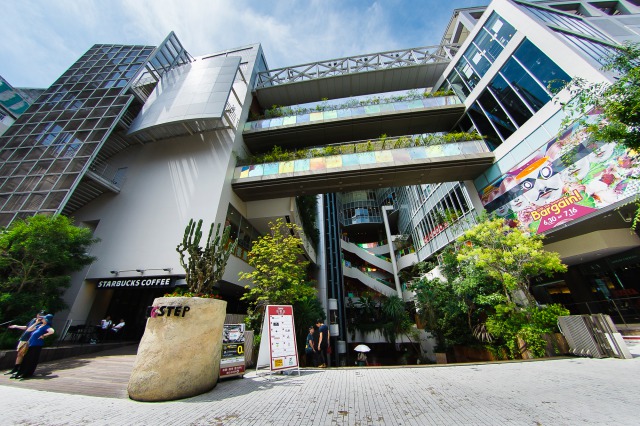 The clothing and miscellaneous shops here cover just about all purposes and styles. Sportswear, vintage guitars, playful dance clothing, casual fashion boutiques, and more. America Mura has become a fusion of ideas that welcomes both vintage and cutting-edge fashion.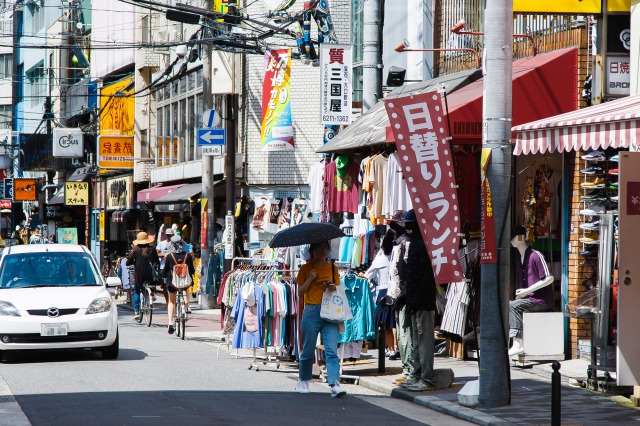 Whether you're looking for something unique to add to your wardrobe, a fresh and youthful hangout scene, or an energetic and packed clubgoing experience, be sure to pass through and explore during your trip to Osaka.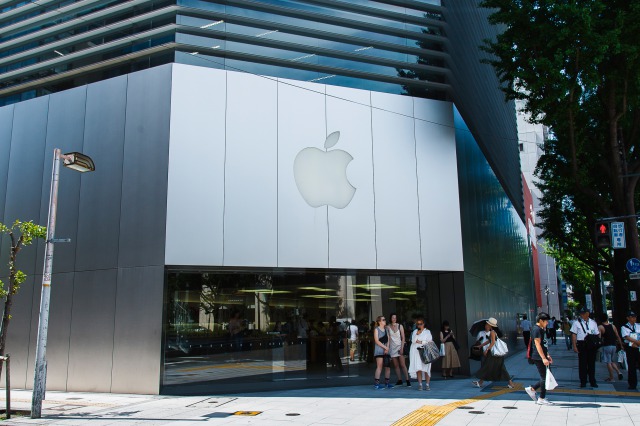 Address: 〒 542-0086 Around 1 through 2 Nishisinsaibashi, Chuo-ku, Osaka
Directions: 3-minute walk from Shinsaibashi Station on the Subway Midosuji Line
Website: http://americamura.jp/en/index.php