Today we would like to introduce a special lounge for foreign guests. It's named "IROHA Lounge". Located on the third floor of the Hotel Plaza Osaka, this lounge offers a wide variety of services ranging from Japanese tradition to Japanese pop culture. Foreign guests can stop by and use all their services for free.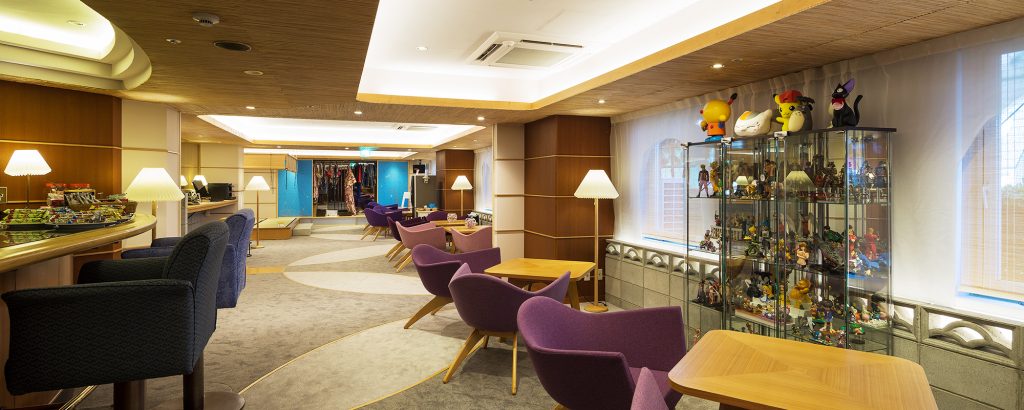 Please relax at the IROHA Lounge after your long journey with a refreshing welcome drink while you're check-in. English-speaking staff members will provide you with helpful information around the hotel as well as provide information for sightseeing spots. Free PCs and printers services are available for you to get more information on your own.
The IROHA Lounge would be the best place for foreign guests who are interested in Japanese traditional and pop culture.
You can choose your favorites from a wide selection of kimonos and costumes of Japanese anime & game characters to try on as you like. This service is free, of course! Also, Rare anime figures and a classic Nintendo Famicon are waiting for you.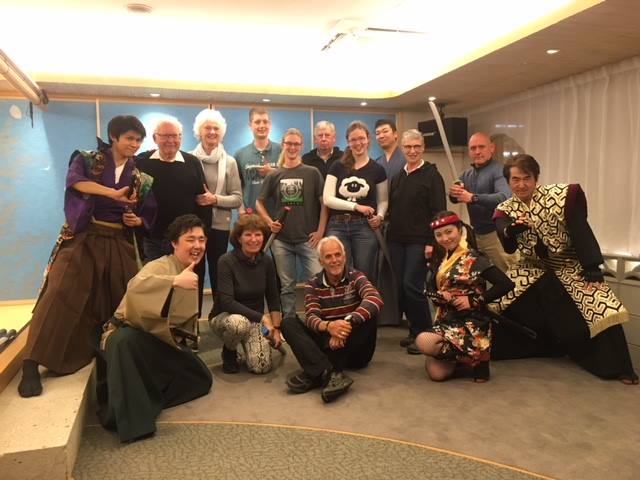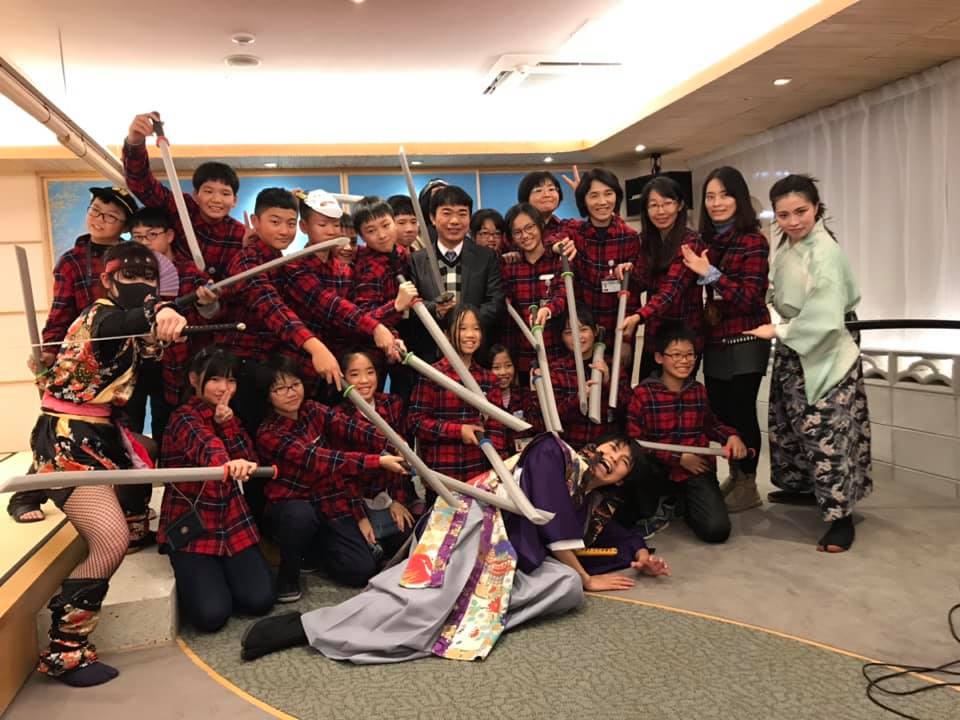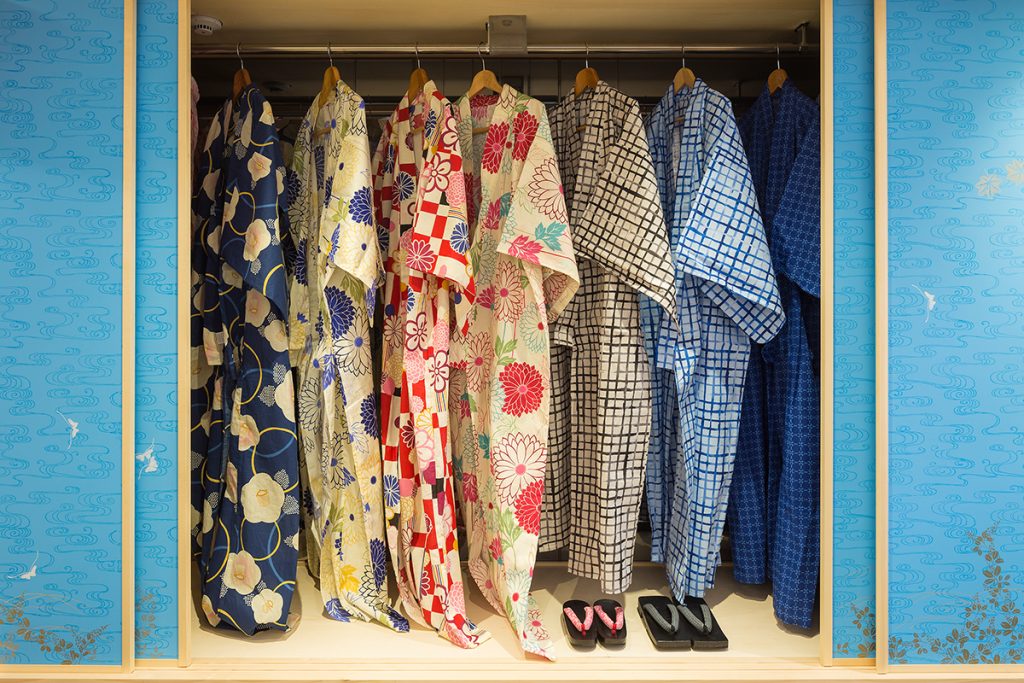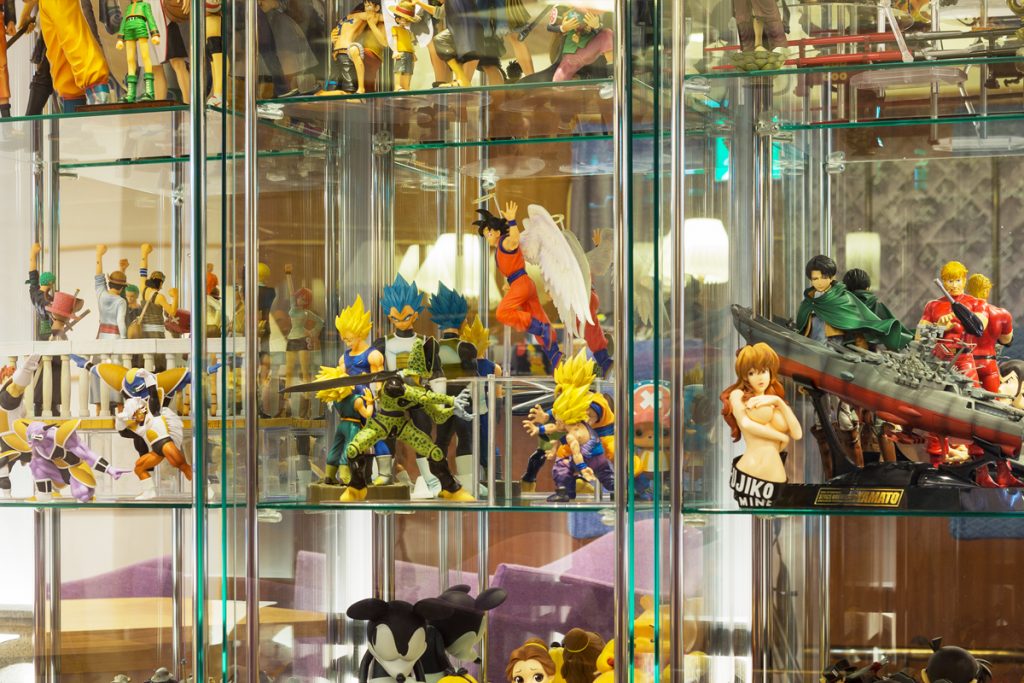 On top of that, the IROHA Lounge holds many fun events regularly. During your stay, come and experience various Japanese cultural activities, such as participatory chambara shows, traditional tea ceremonies, and more.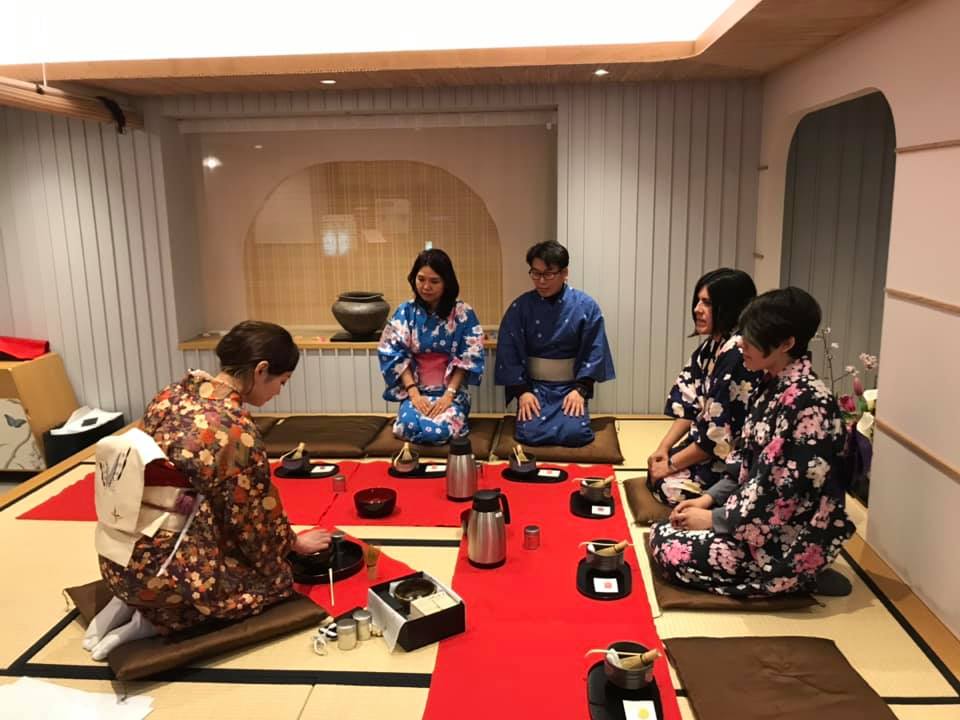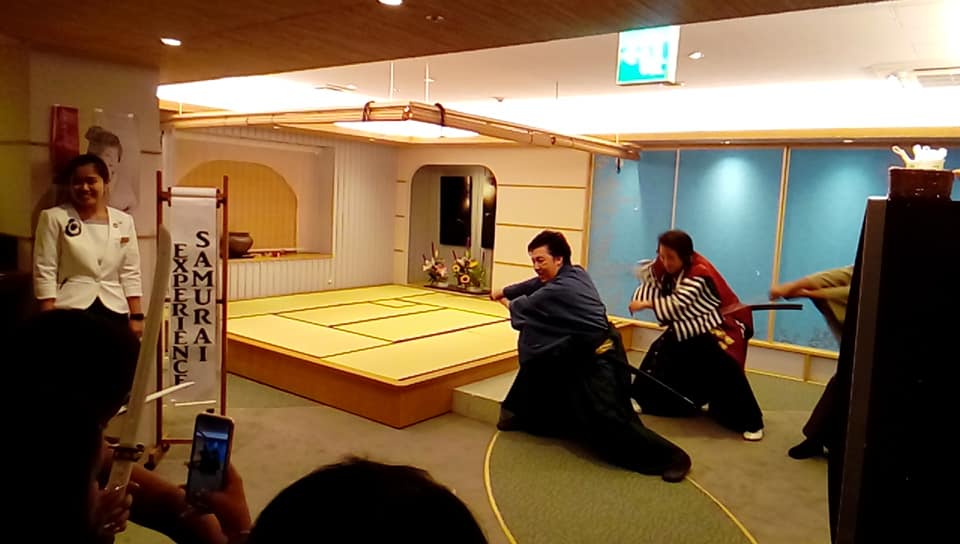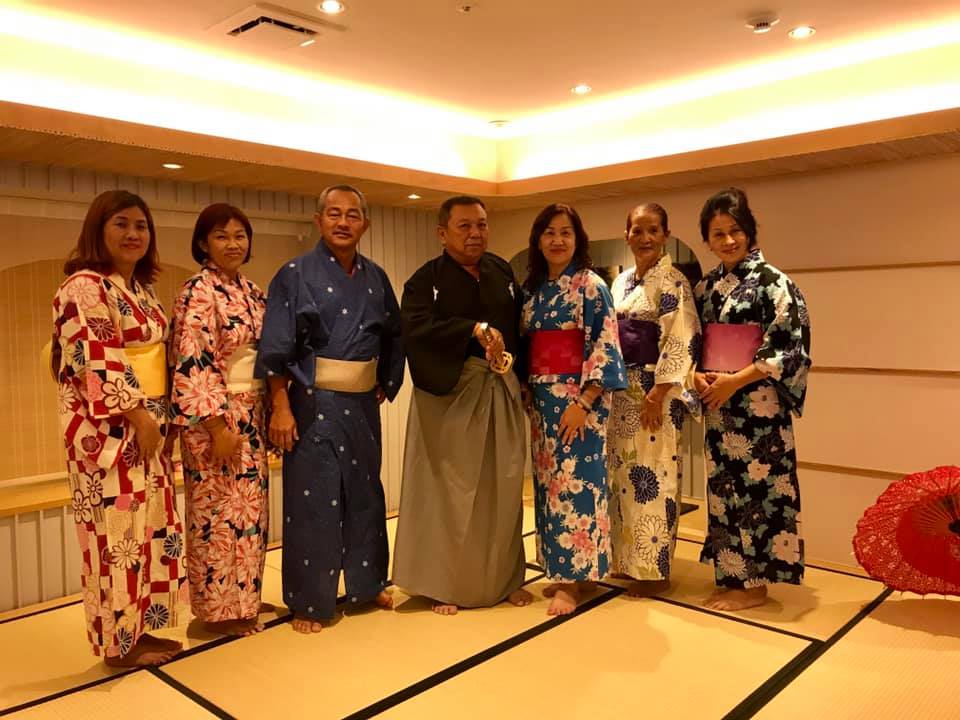 The Hotel Plaza Osaka is surely one of the best choices if you're looking for a great place to enjoy your stay in Osaka!
Hotel Plaza Osaka 3F "IROHA Lounge"
10 AM to 9 PM
Store infomation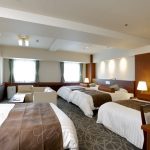 The Hotel Plaza Osaka is a quick 3-minute drive and a 5-minute walk from Juso Station (Hankyu Line), the next station of Osaka Station (JR) / Umeda Station (Hankyu Line).
Our location is quite favorable as there are direct trains to Osaka Umeda Station, Kyoto Kawaramachi Station, and Kobe Sannomiya Station from Juso Station.
There are also many convenient facilities around Juso Station, such as drug stores and shopping malls.
The Hotel Plaza Osaka is one of Osaka's top-class hotels that holds 653 rooms. On the 19th floor, you'll find a teppanyaki restaurant named "Ousaka". There you can enjoy authentic Kobe beef while taking in the view of Osaka's immaculate nightscape. We also have 6 additional restaurants and bars, a gym (with a pool) managed by GOLD'S GYM, a golf driving range (Clover Village Golf Club), and more.

For foreign guests, a lounge where you can experience Japanese culture named "IROHA Lounge" is provided. Here, guests can try on Kimonos and can even wear them out and return them later that afternoon. The renovated hotel has various types of rooms available for your convenience. There are rooms for visitors staying alone and for families (46㎡ rooms). Every room has Wi-Fi available and a smartphone service called "handy", equipped with unlimited data usage. We encourage you to use this service to make domestic and international calls.

We, with a sincere heart, would like to offer all our guests exquisite hospitality and a wondrous experience beyond expectation. We hope you enjoy your stay with us.

Facebook: https://www.facebook.com/Plaza-Osaka-Hotel-105788714158853/
Instagram: https://www.instagram.com/plazaosaka/