Would you like to experience something very special during your stay in Osaka? If that is the case, we recommend you try Nishijin-ori weaving at Hotel Plaza Osaka. Nishijin-ori (Nishijin fabric) is a high-quality traditional silk textile produced in the Nishijin area, Kyoto. It was originated in the 800s (the Heian Period) and has been passed down for about twelve centuries.
Nishijin textile has been used for kimono (traditional Japanese garment) and kimono-related accessories. Nowadays, Nishijin-ori is becoming very popular worldwide with diverse age groups as a variety of products are created using Nishijin textiles such as wallets, purses, neckties, stuffed animals, etc.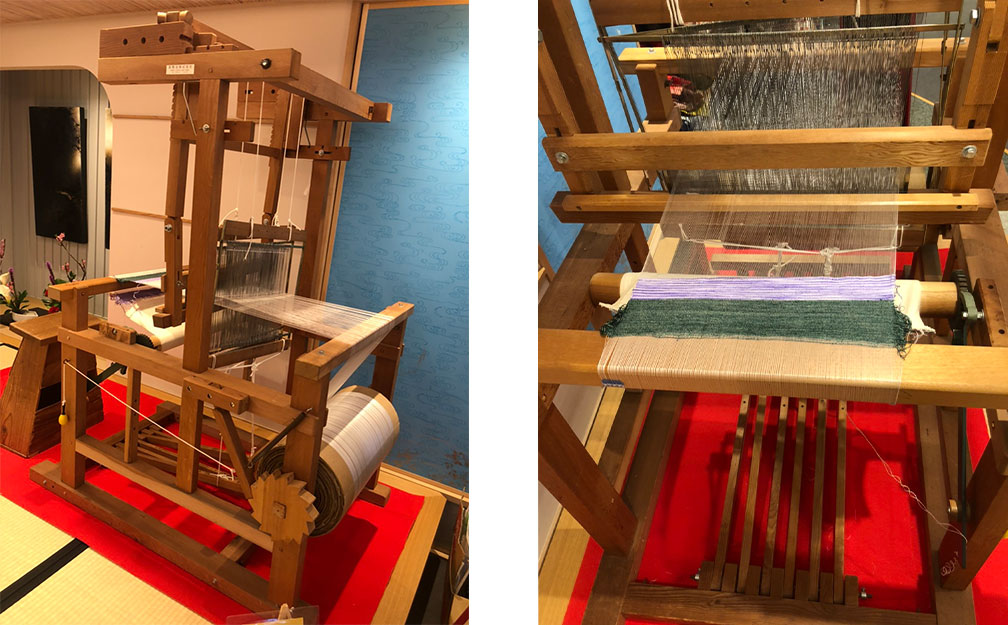 Hotel Plaza Osaka arranged a special section for their guests to experience Nishijin-ori weaving. You might think that it would be too difficult, but worry not, their English-speaking staff members will kindly help you make your Nishijin textile. If you are curious about this fine Japanese tradition, feel free to contact them anytime.
●Details
Reservation: required (*Please call or stop by the Guest Relation Desk.)
Price: 500 per person
Duration: about 30 minutes
Store infomation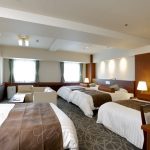 The Hotel Plaza Osaka is a quick 3-minute drive and a 5-minute walk from Juso Station (Hankyu Line), the next station of Osaka Station (JR) / Umeda Station (Hankyu Line).
Our location is quite favorable as there are direct trains to Osaka Umeda Station, Kyoto Kawaramachi Station, and Kobe Sannomiya Station from Juso Station.
There are also many convenient facilities around Juso Station, such as drug stores and shopping malls.
The Hotel Plaza Osaka is one of Osaka's top-class hotels that holds 653 rooms. On the 19th floor, you'll find a teppanyaki restaurant named "Ousaka". There you can enjoy authentic Kobe beef while taking in the view of Osaka's immaculate nightscape. We also have 6 additional restaurants and bars, a gym (with a pool) managed by GOLD'S GYM, a golf driving range (Clover Village Golf Club), and more.

For foreign guests, a lounge where you can experience Japanese culture named "IROHA Lounge" is provided. Here, guests can try on Kimonos and can even wear them out and return them later that afternoon. The renovated hotel has various types of rooms available for your convenience. There are rooms for visitors staying alone and for families (46㎡ rooms). Every room has Wi-Fi available and a smartphone service called "handy", equipped with unlimited data usage. We encourage you to use this service to make domestic and international calls.

We, with a sincere heart, would like to offer all our guests exquisite hospitality and a wondrous experience beyond expectation. We hope you enjoy your stay with us.

Facebook: https://www.facebook.com/Plaza-Osaka-Hotel-105788714158853/
Instagram: https://www.instagram.com/plazaosaka/