Conveniently located near the gourmet district of Dotonbori, Ebisubashi-Suji is a long shopping street brimming with fashion, food, and fun.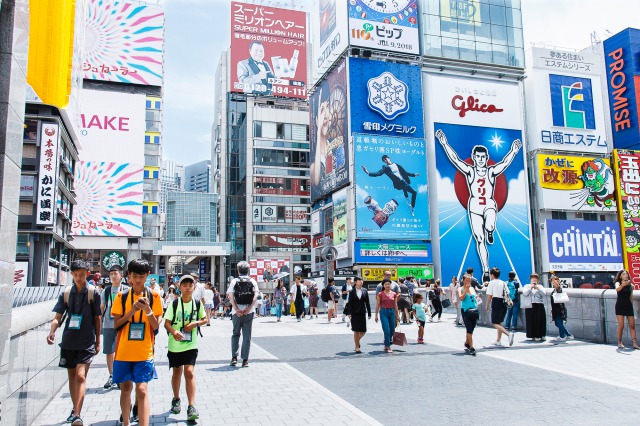 Located in the heart of Osaka's Minami downtown area, the Ebisubashi shopping district sports an impressive array of modern fashion shopping while retaining the comfort of street stalls and a lively atmosphere.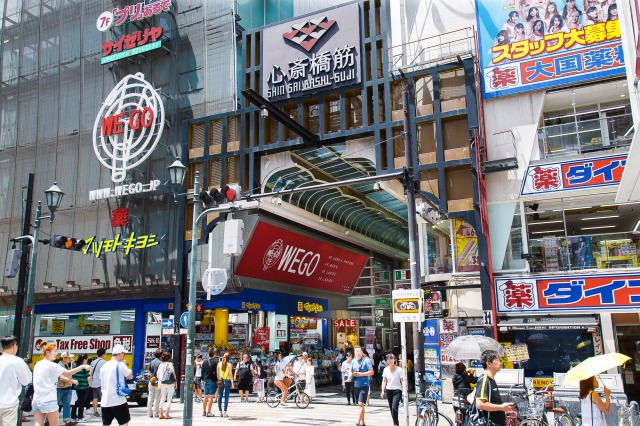 Originally a modest avenue lined with noodle stalls, tea houses, and other stores meant to service visitors to the Imamiya Ebisu Shrine in the Edo period, Ebisubashi has grown to be a center for cutting edge fashion.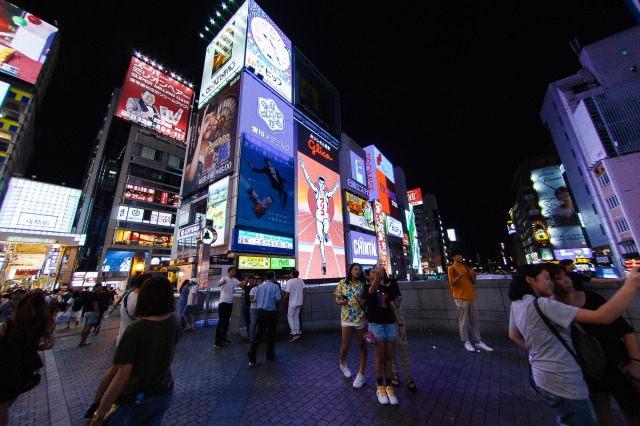 With a lively, mirth-filled atmosphere during both day and night, you are sure to have a blast even just walking through for a refreshing drink. However, with stylish clothing, traditional souvenirs, and delectable sweets, it's certain you'll find something that catches your eye!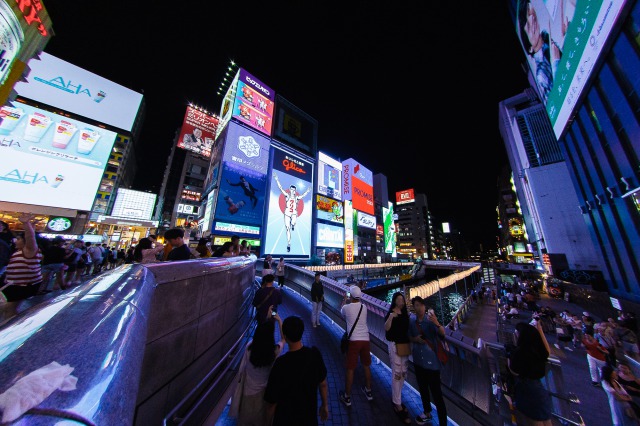 Modern, fashionable clothing boutiques and stylish cafes go without saying, but you can even get your phone repaired, find a plethora of cosmetics, or enjoy a night of karaoke with a group of friends.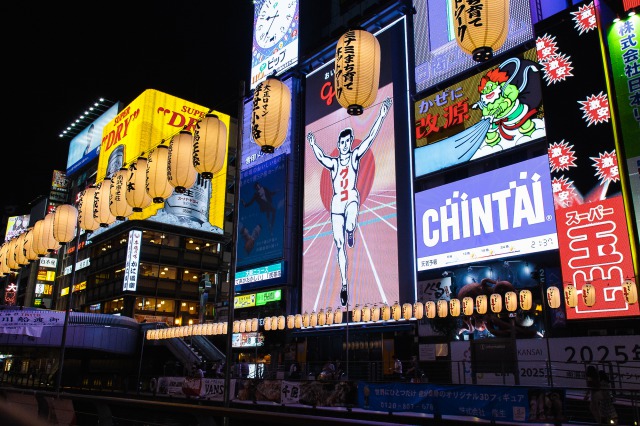 This 600-meter roofed shopping arcade is the perfect place for either a fun-filled family afternoon, a shopping spree with a friend, or the perfect romantic night out. With its prime location near Dotonbori and other places of interest, you can spend an entire day having fun without even needing transportation.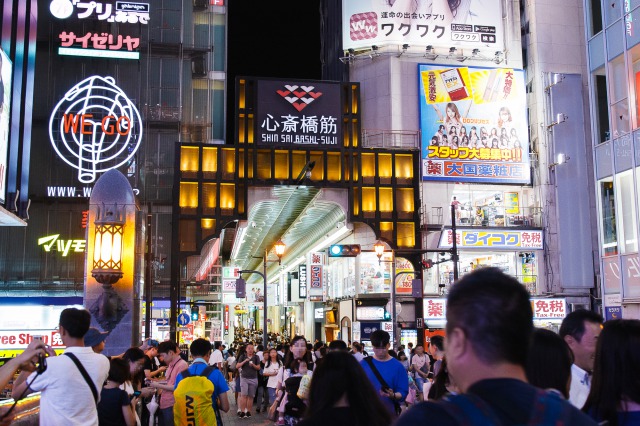 Address: 〒 542-0076 Namba, Chuo-ku, Osaka
Directions: Right outside Namba Station via all lines
Website: http://www.ebisubashi.or.jp/en/