Kitahama is a business district in Osaka with a rich historical atmosphere. It is home not only to key financial buildings such as the Osaka Securities Exchange, but also to several culturally and historically significant buildings and parks.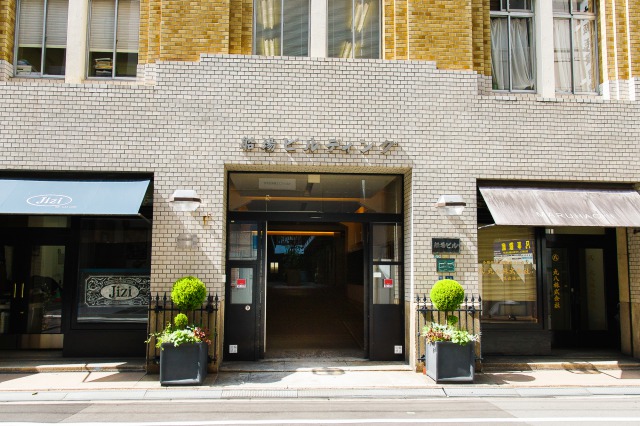 While roaming Kitahama's refined and finely chiseled streets, why not stop in for afternoon tea at the Kitahama Retro Building. Registered as a "tangible cultural property of Japan," it was built with a Glasgow influence, giving off a vintage Victorian-era vibe.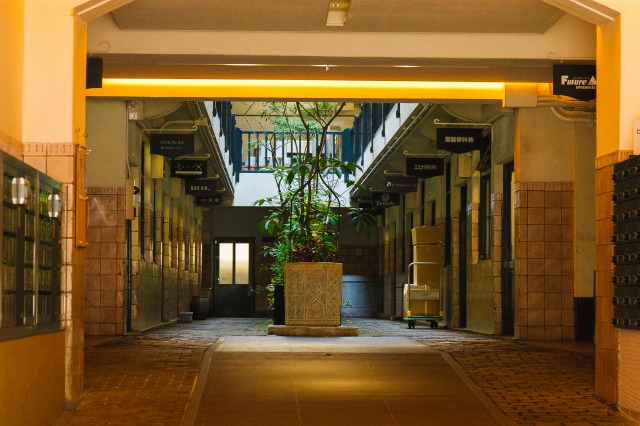 On the first floor is a pastry, tea, and miscellaneous goods shop. On the second floor rests an English café serving an arrangement of cakes, sandwiches, scones, and other light fare to create a relaxing afternoon tea experience.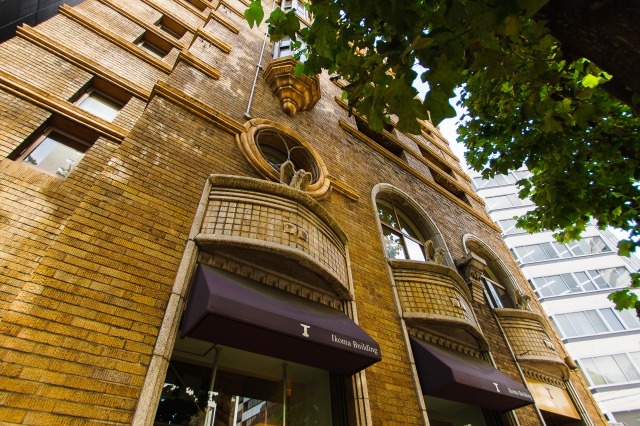 For those looking to get some shopping done while in the area, look no further than Kitahama Plaza, where 12 different stores offer a surprising array of conveniences for your shopping pleasure and daily lifestyle. Included are high quality furniture and linen shops, health stores, a fresh food market, and even a gym!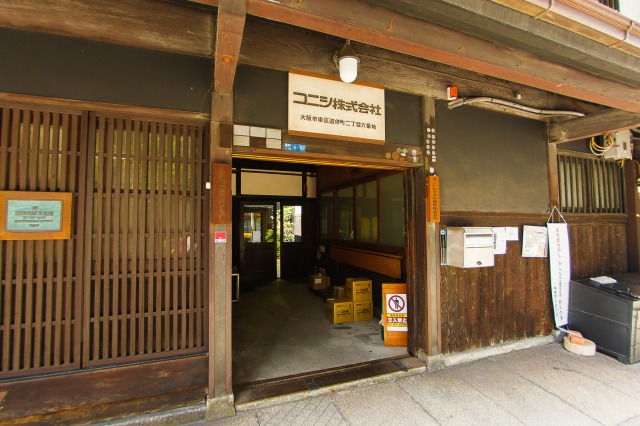 If you can't get enough of exquisite sweets, take a quick trip down to the Arai building. Once a former Osakan bank branch, this historical structure now houses Gokan, an enticing patisserie with an assortment of desserts constructed from high quality domestic ingredients. It's the perfect place for a stately afternoon of relaxation.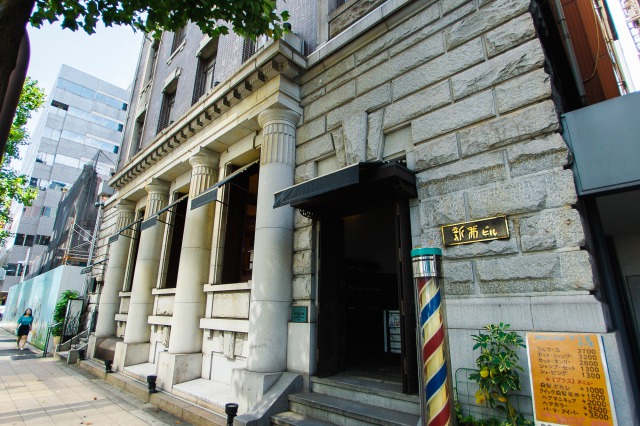 Tucked slightly away from the impressive financial buildings, Nakanoshima Park is freely available to all as a pleasant location to relax and view an astonishing array of delicate roses. Nestled between two rivers with plenty of picnic areas, you can enjoy beautiful scenery, afternoon lunch, or even some exercise.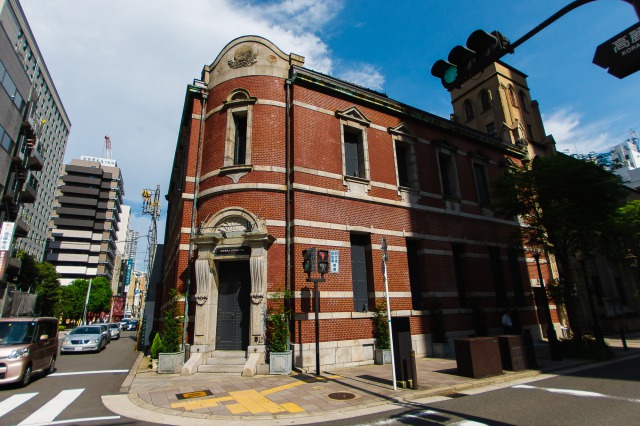 Those with a taste for historical buildings and refined cafes will be pleased with the Kitahama area. Take your time and indulge in a luxurious and relaxing day.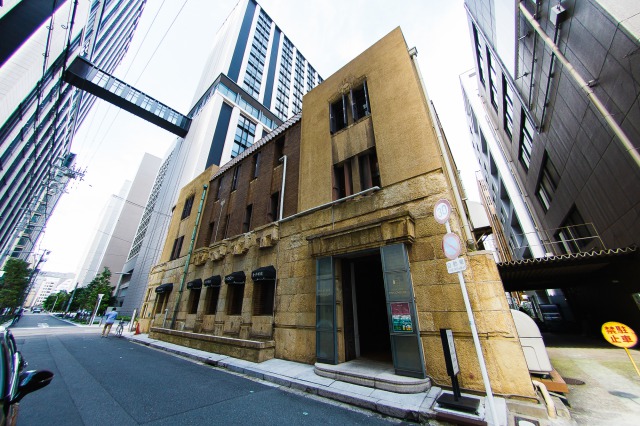 Kitahama Retro Building:
Hours: Weekdays – 11:00 – 21:30
Weekends and holidays – 11:00 – 19:00
Address: 〒 541-0041 Kitahama Retro Bldg., 1-1-26 Kitahama, Chuo-ku, Osaka
Directions: 1-minute walk from Kitahama Station on the Subway Sakaisuji Line
Arai Building (Gokan Kitahama)
Hours: Monday-Saturday – 9:30 – 20:00
Sunday/Public Holiday – 9:30 – 19:00
Address: 2-1-1 Imabashi, Chuo-ku, Osaka 541-0042, Osaka Prefecture