BIG ECHO Juso Higashiguchi branch
Others  Esaka/Nishinakajima/Shin-Osaka/JusoArea

Experience BIG ECHO's stunning Karaoke system along with their special party course menu, including selective food and all-you-can-drink service! It's a real bargain!!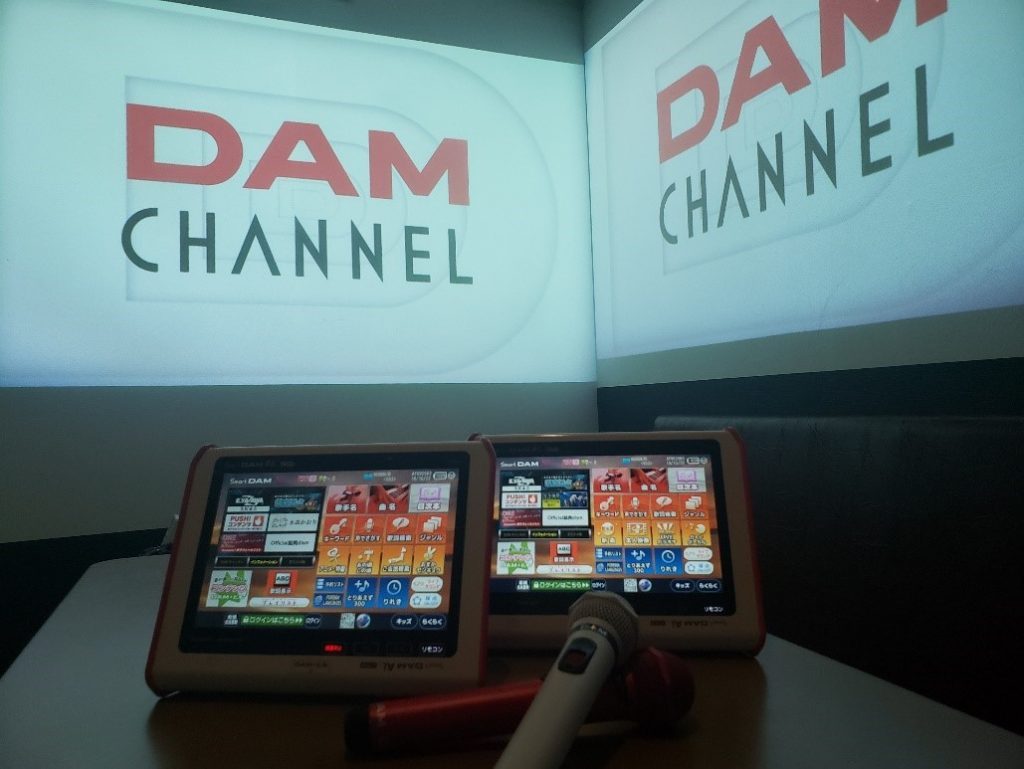 Experience Japanese cutting-edge karaoke rooms with huge double screens!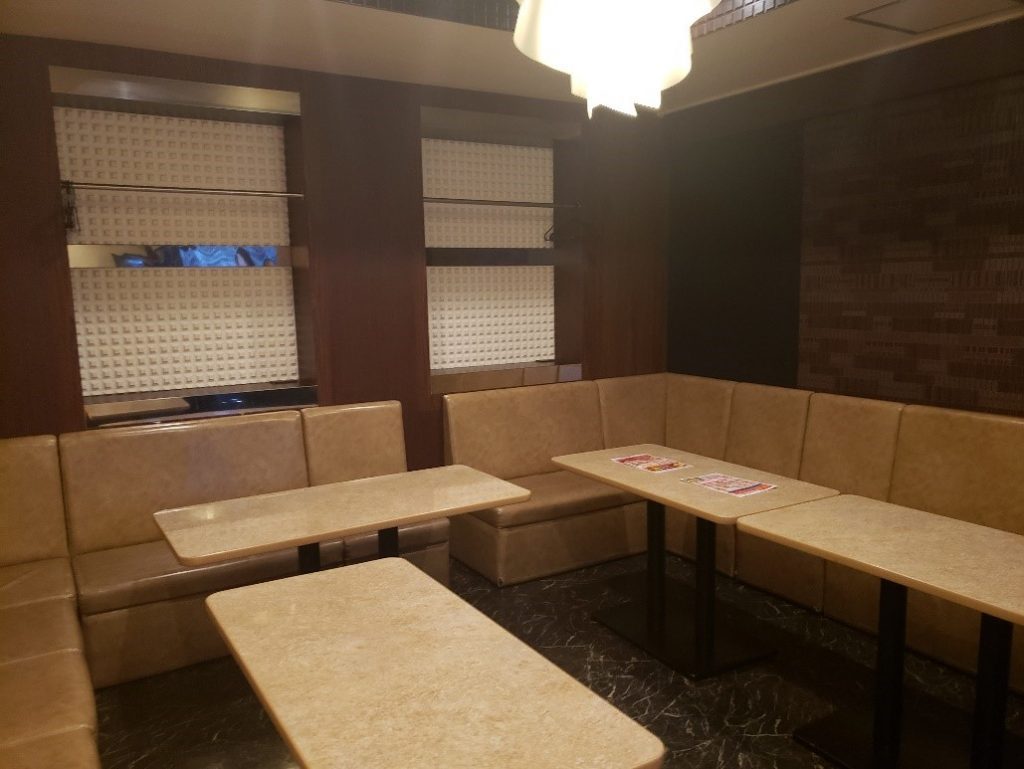 Their gorgeous and spacious rooms, that can accommodate large groups, suit various occasions such as parties.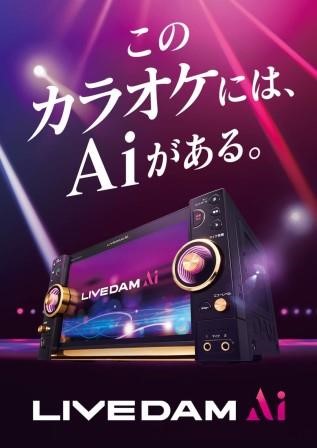 The first machine in the area! The latest LIVE DAM Ai system is now here at Juso branch! Check it out!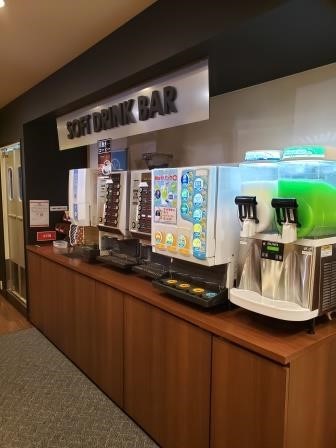 Self-serve drink station with their extensive beverage selection
Coupon: 15% discount off your total
BIG ECHO Juso Higashiguchi branch