Buffet Dining CRYSTAL
Eat,Japanese cuisine (Washoku),Western cuisine  Esaka/Nishinakajima/Shin-Osaka/JusoArea

A unique buffet-style restaurant where their experienced chef cooks their signature "beef steak" right in front of you!
Buffet Dining CRYSTAL is a buffet-style restaurant where you can savor their sophisticated dishes at breakfast, lunch, and dinner time.
At breakfast, enjoy your favorite items from our selection of more than 30 kinds of delicious dishes that include both Japanese cuisine and Western cuisine. On top of that, during lunch and dinner time, in addition to their buffet items, "aged beef steak" cooked by their skilled chef is a must-try. Also, CRYSTAL's wide drink selection (all-you-can-drink is available as well) pair well with their dishes and will surely satisfy you.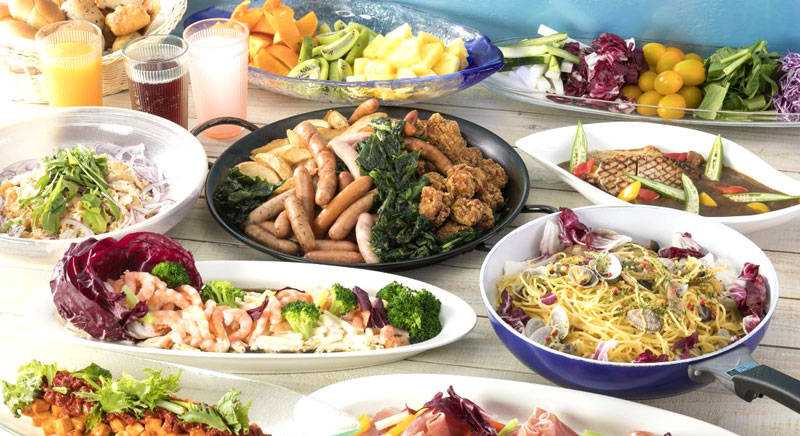 Their extensive food items are ready to be served!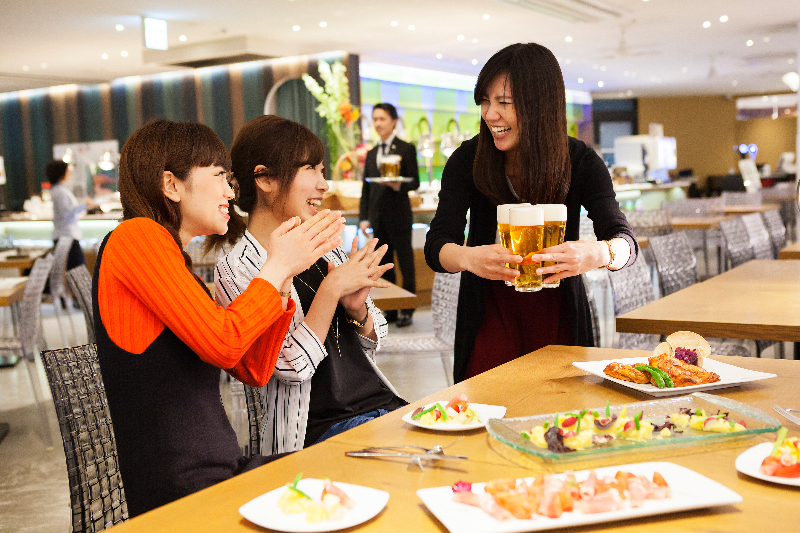 Choose your favorites from a variety of their drink selection.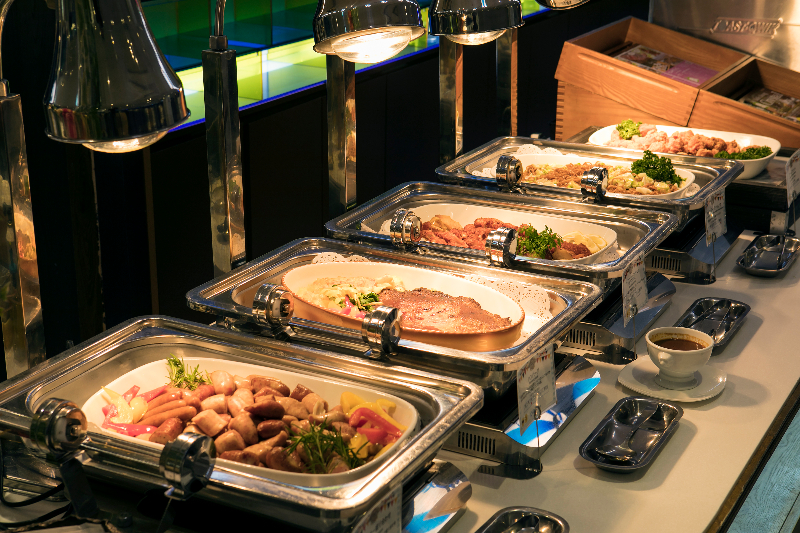 Buffet lineup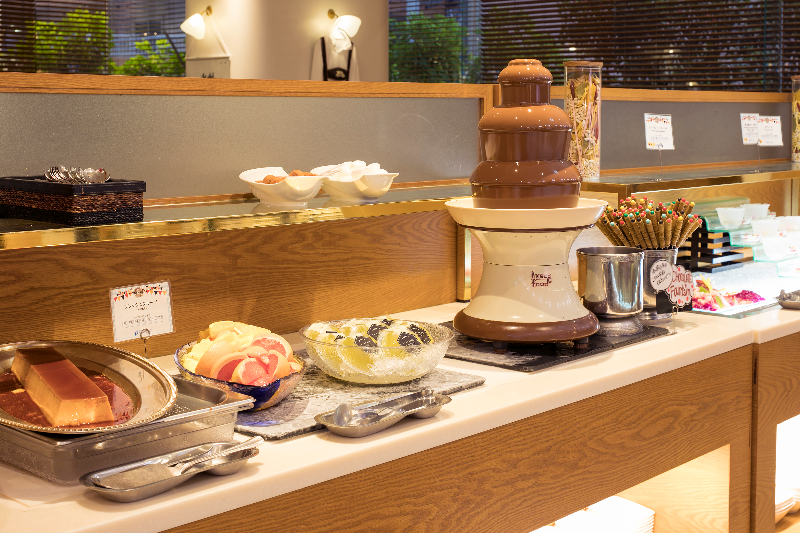 Don't forget to enjoy their dessert items!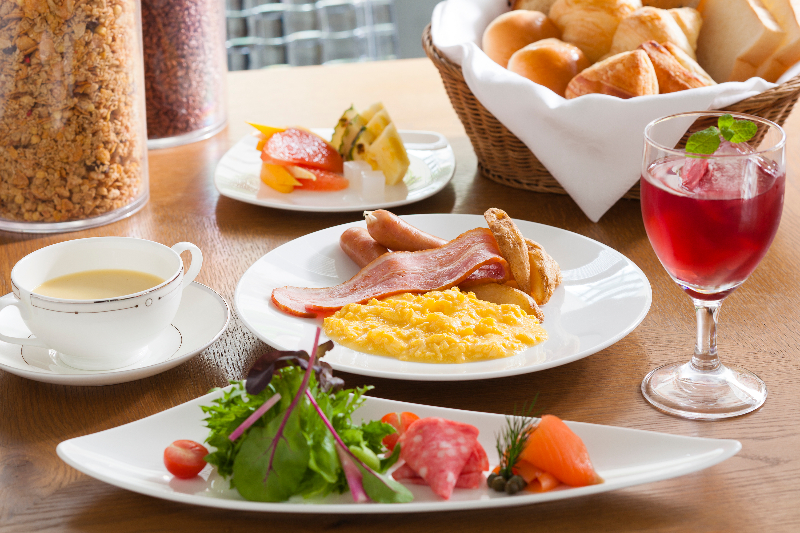 Not only hotel guests but regular customers are also more than welcome!
Buffet Dining CRYSTAL