Grilled skewered chicken Torikushiya Nanashino
Eat,Izakaya (Japanese-style casual restaurant)  Esaka/Nishinakajima/Shin-Osaka/JusoArea

A minute walk from Juso Station! Relish a perfect combination of Nanashino's fresh grilled chicken dishes and exceptional sake selection from all across Japan!
Located in a back alley on the east side of the Juso area, Osaka. Nanashino's iconic red lanterns greet you. You'll undoubtedly feel at home amidst their nostalgic and relaxing ambiance. The counter seats, booths, and spacious tatami rooms (2nd floor) gladly receive single customers, couples, and groups. Their signature fresh chicken is selectively chosen from all across Japan and is carefully grilled using one of Japan's most famous charcoals, "Kishu Binchotan" charcoal! Along with their chicken dishes, select your favorites from their extensive drink assortment that includes Japanese sake, shochu, fruit liquor, and more. Feel Juso's local vibes with their delicious chicken dishes at Torikushiya Nanashino!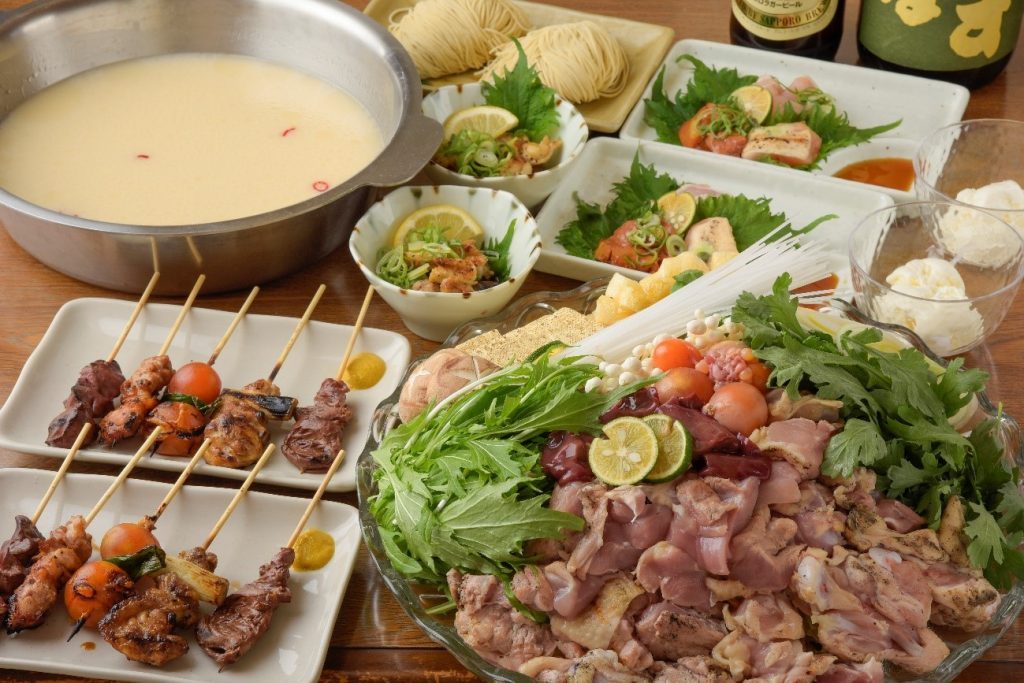 Nanashino offers various chicken dishes depending on the season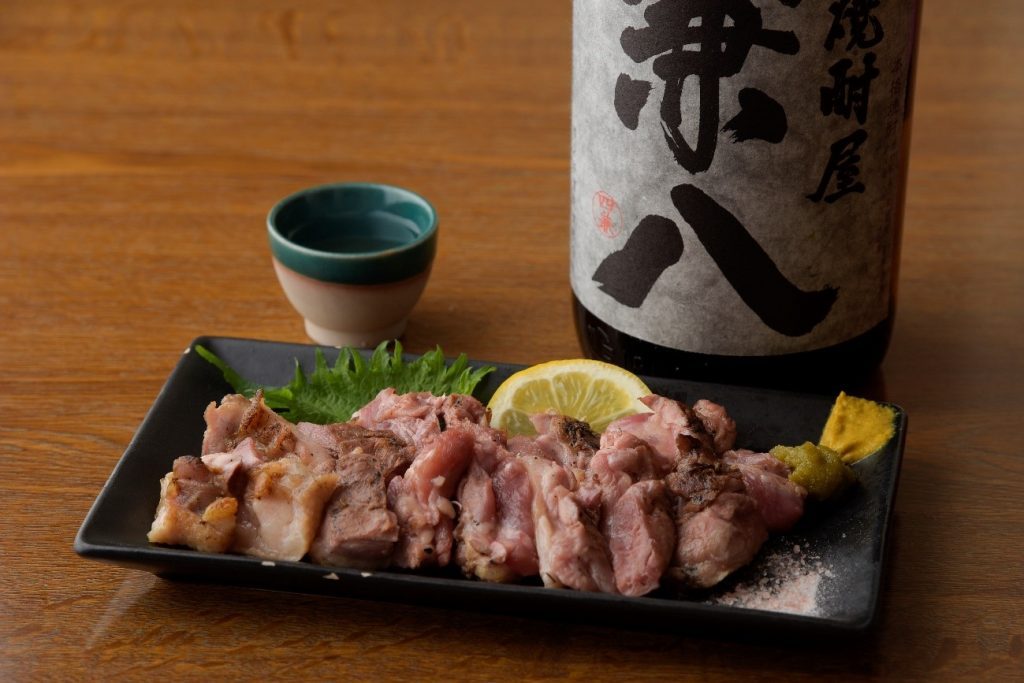 Seared fresh duck meat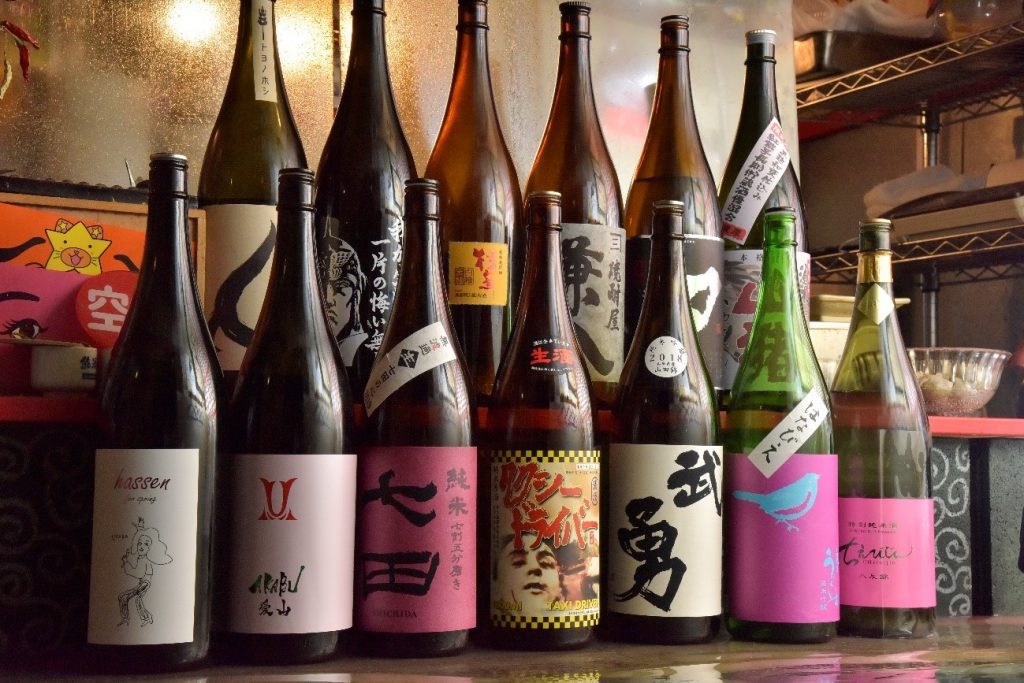 Daily Japanese sake and shochu selection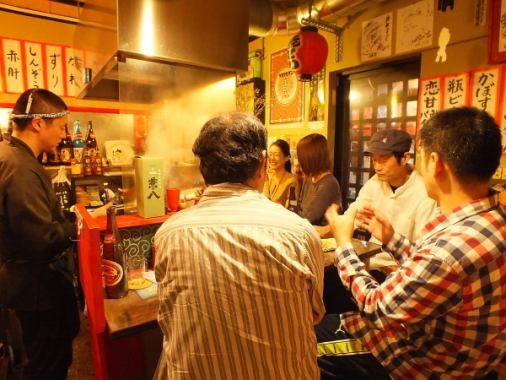 Counter seats would be a great option to enjoy conversations with staff members and other customers. Relaxing tatami rooms and booths (38 seats in total) are also available on the second floor.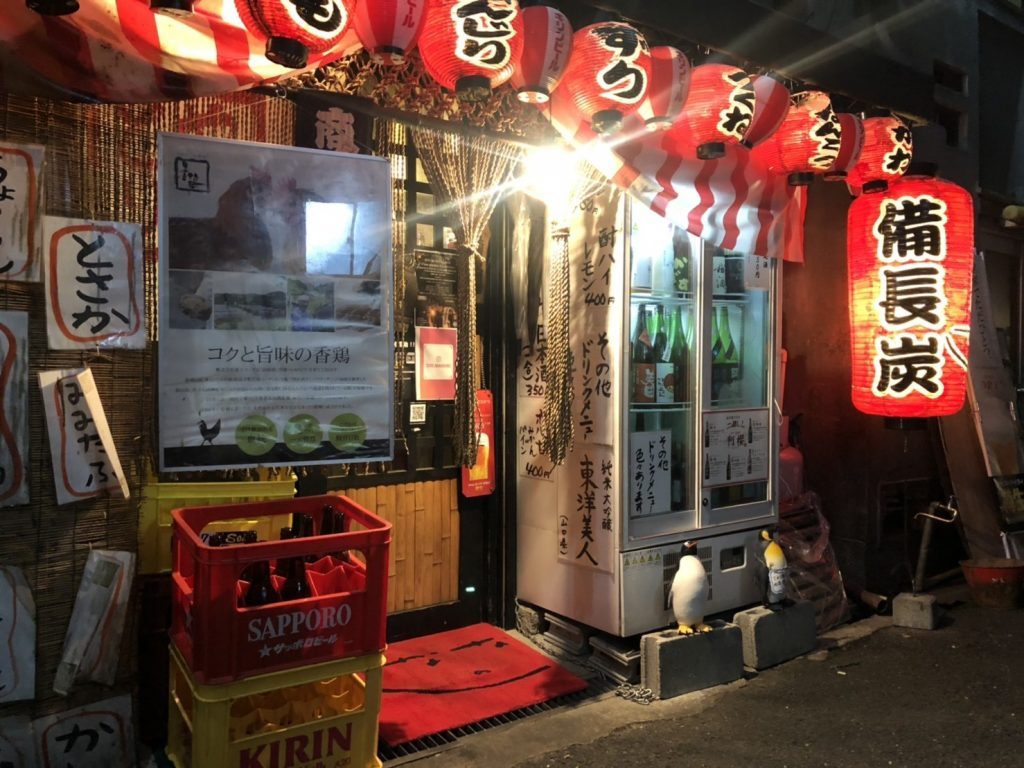 Please look for their red lanterns!
10% discount of your total bill
Grilled skewered chicken Torikushiya Nanashino