Chinese cuisine Taikoen
Eat,Chinese cuisine  Esaka/Nishinakajima/Shin-Osaka/JusoArea

Sichuan and Cantonese-style authentic Chinese cuisine
Taikoen exclusively offers authentic Sichuan cuisine made using mala sauce as well as Cantonese cuisine. As they have an extensive lineup such as affordable lunch combos, a la carte, and course menus, a wide range of customers visit there for various occasions.
Among their popular items, both simmered spicy tofu in a clay pot and Sichuan-style "super-spicy Chinese cuisine course dishes" are highly recommended for fans of spicy food.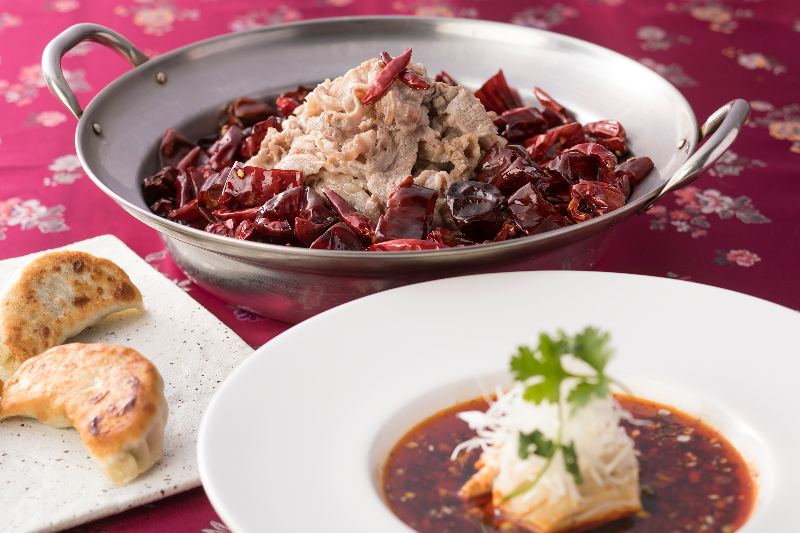 Their signature course dishes "super-spicy Chinese cuisine" cooked with mala sauce.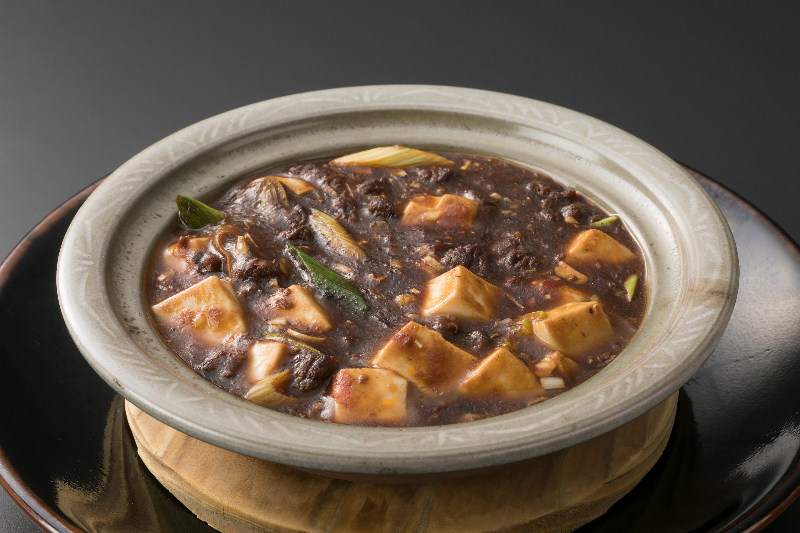 Simmered spicy tofu served in a clay pot is also their specialty.
Chic and stylish décor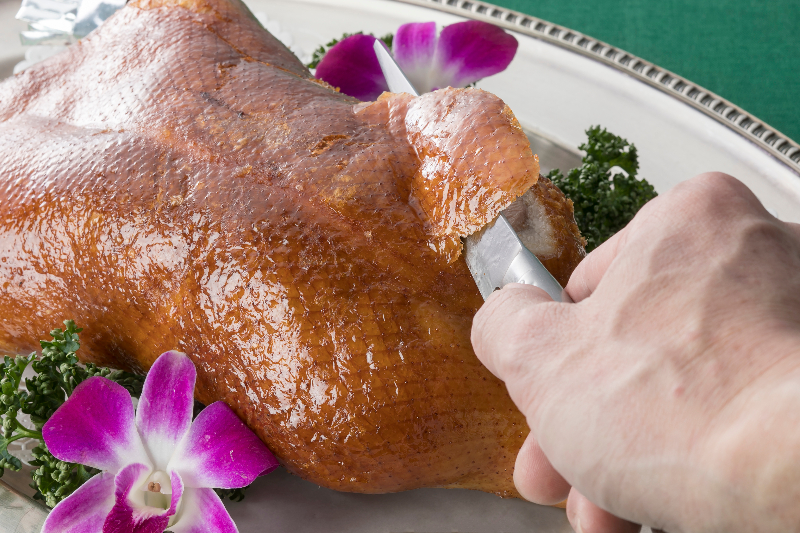 Their great selection of classic Chinese cuisine is ready to be served as well.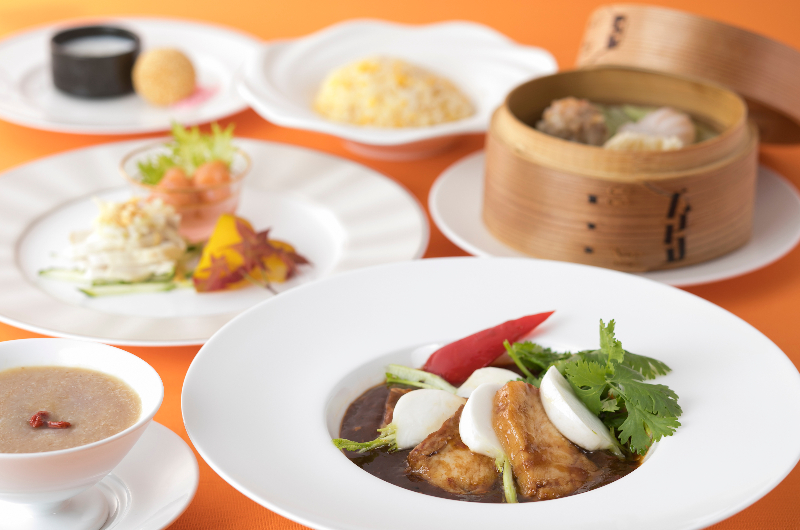 Affordable course dishes / menus are also available.
Chinese cuisine Taikoen