Teppanyaki OUSAKA
Eat,Okonomiyaki / Teppanyaki  Esaka/Nishinakajima/Shin-Osaka/JusoArea

Take delight in selectively chosen Wagyu beef while enjoying a marvelous night view.
Teppanyaki OUSAKA is a teppanyaki restaurant located on the top floor of Hotel Plaza Osaka, a 5-minute walk from Hankyu Line Juso Station. Relish first-class brand beef such as Omi beef (one of Japan's top three Wagyu beef brands) and a variety of dishes cooked using fresh seasonal ingredients. In addition to their great dishes, a brilliant nightscape of the Osaka and Kobe area combined with OUSAKA's sophisticated atmosphere will leave you captivated. Two private rooms are available as well as counter seats and standard tables.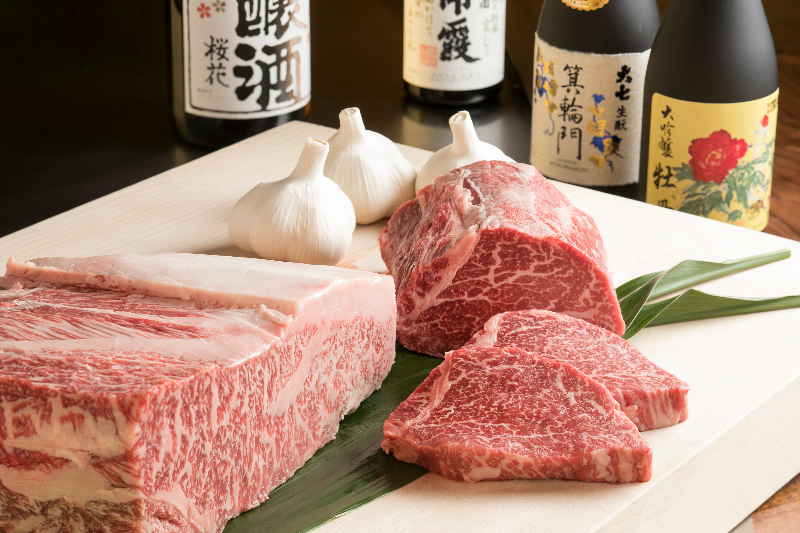 Japanese brand beef selection including Omi beef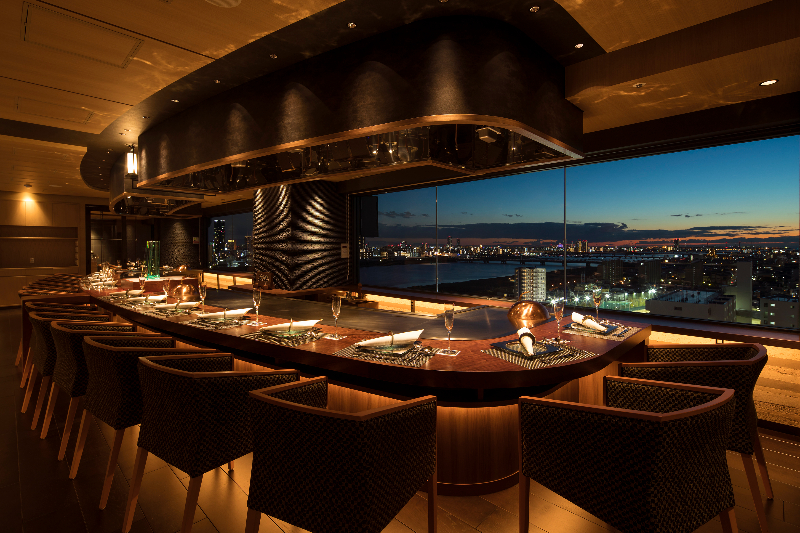 Romantic night view of Osaka from their counter seats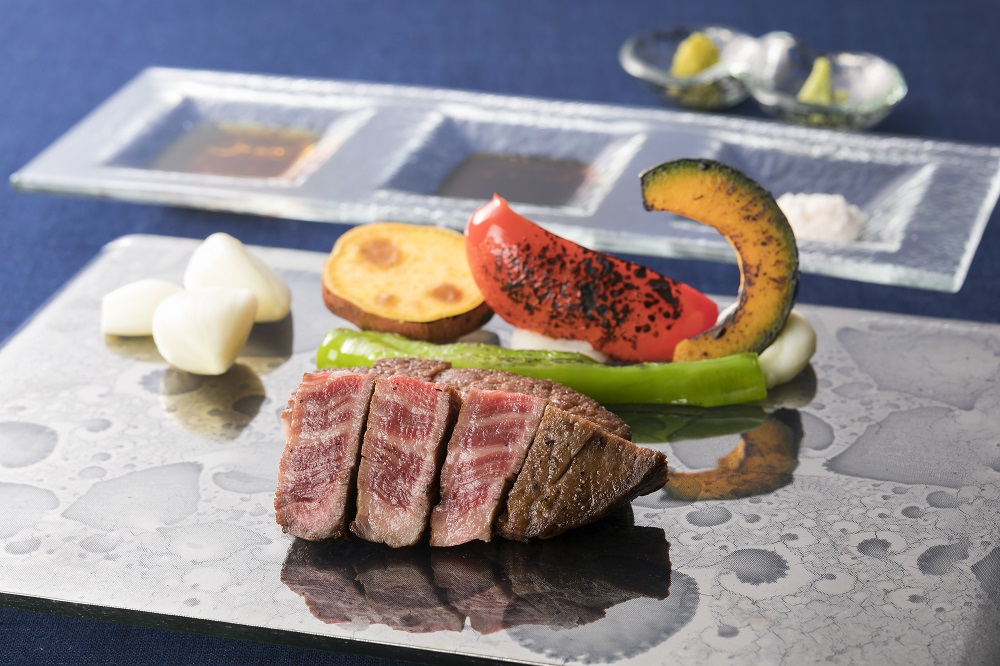 Savor their top-quality steak dishes with perfect doneness.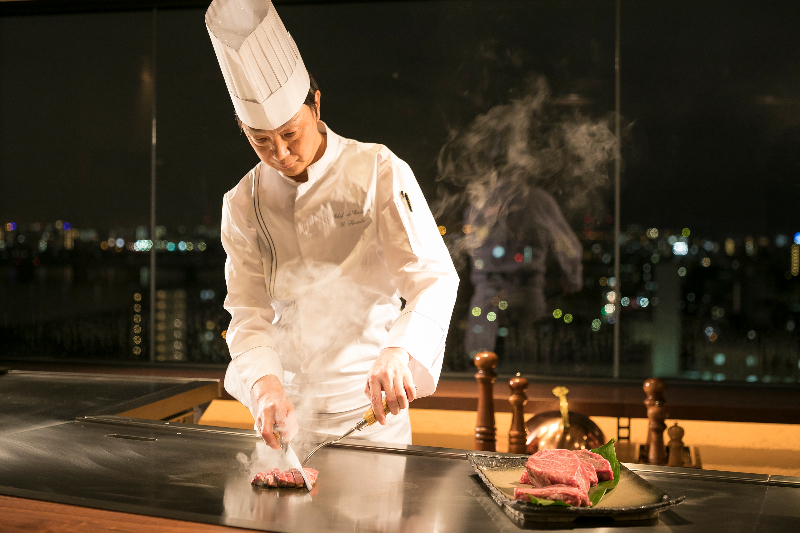 Experience their highly-skilled chef's great cooking techniques.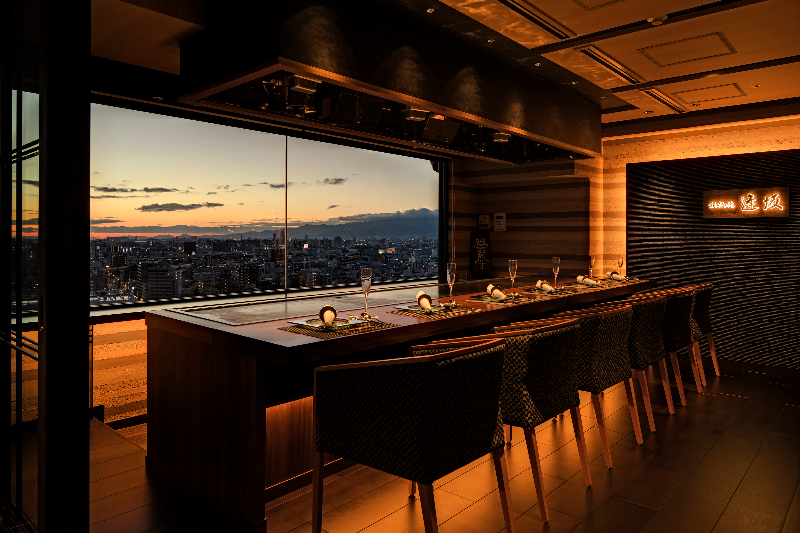 Chic private rooms are also ready to welcome you.
Teppanyaki OUSAKA