Kazuya ~Japanese cuisine and yakiniku BBQ~
Eat,Japanese cuisine (Washoku),Kobe beef,Yakiniku (Japanese-style BBQ)  Umeda/KitashinchiArea

Kazuya offers a great combination of "Japanese cuisine and yakiniku BBQ" using Japan's top three wagyu beef brands. Please relish their yakiniku BBQ with the best three brands of Japan's wagyu beef.
Kazuya serves "Matsusaka beef", "Kobe beef", and "Oumi beef" which are highly regarded as Japan's top three wagyu beef brands.
"Matsusaka beef" is known as "the artwork of beef". It realizes the soft texture and the sweet savory taste.
"Kobe beef" has an incredibly perfected combination of the fine taste and texture of well-balanced marbled meat.
"Oumi beef" is characterized by its rich flavor, melty sweetness, and its beautiful color and gloss.
The owner of Kazuya personally visits the producers of these brands and always carefully selects only the best beef.

The quality of rice is also a very important element for their yakiniku BBQ.
Kazuya serves Koshihikari Otsuka rice from Tottori Prefecture which is well-regarded in its taste.
In addition, Kazuya proudly offers their freshest vegetables that they themselves grow.
Please sit back, relax, and enjoy their authentic dishes at their chic tables including stylish private rooms.

Please enjoy Japan's top three brands of wagyu beef exclusively chosen by the owner.
Fresh wagyu and seafood sashimi.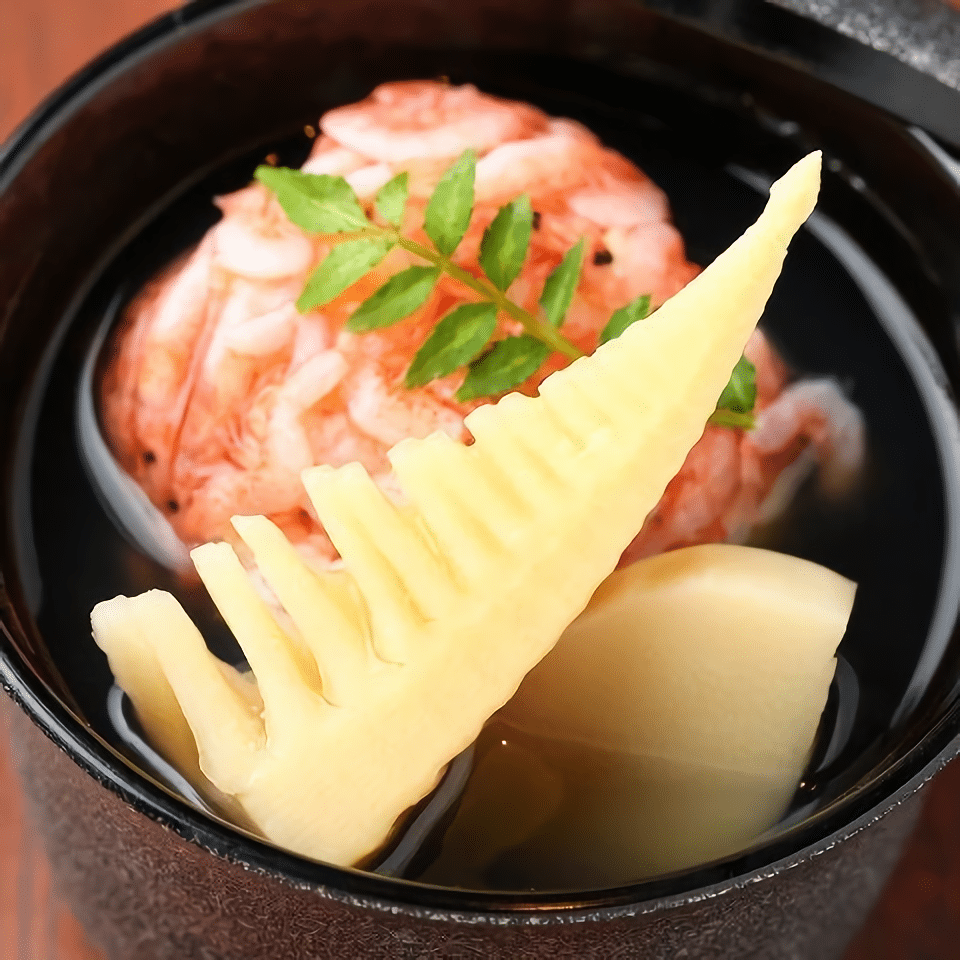 Steamed shrimp dumpling and bamboo shoots in broth.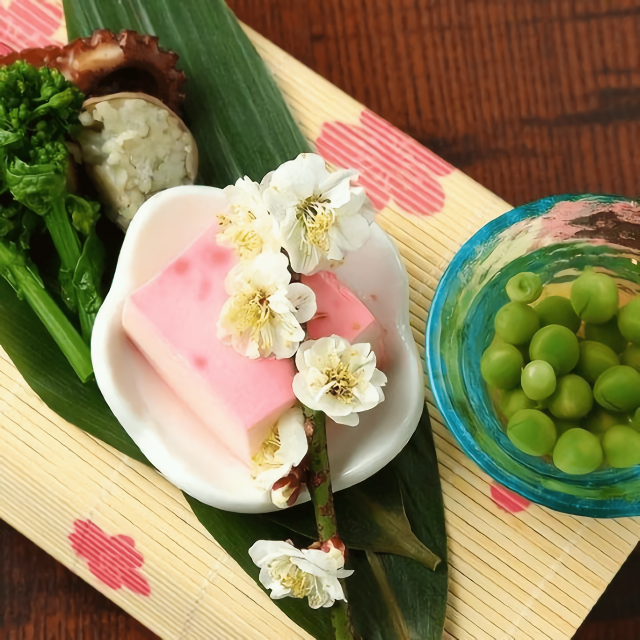 Kazuya's master chef serves the finest Japanese dishes.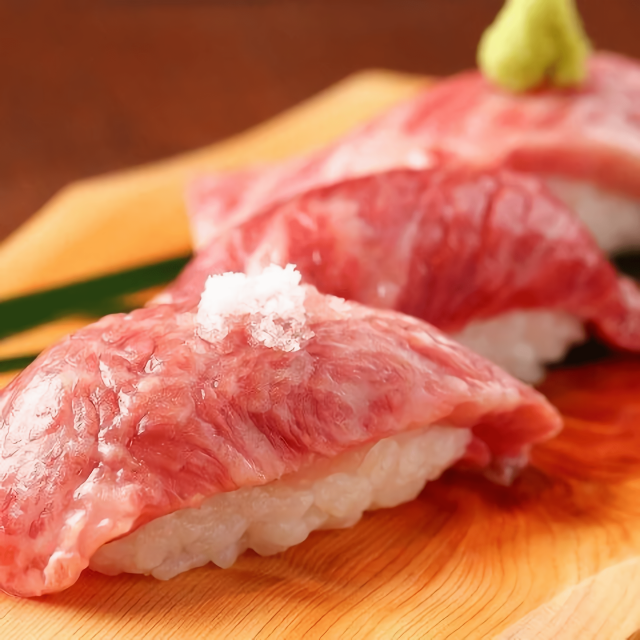 Meat sushi made of the best ingredients.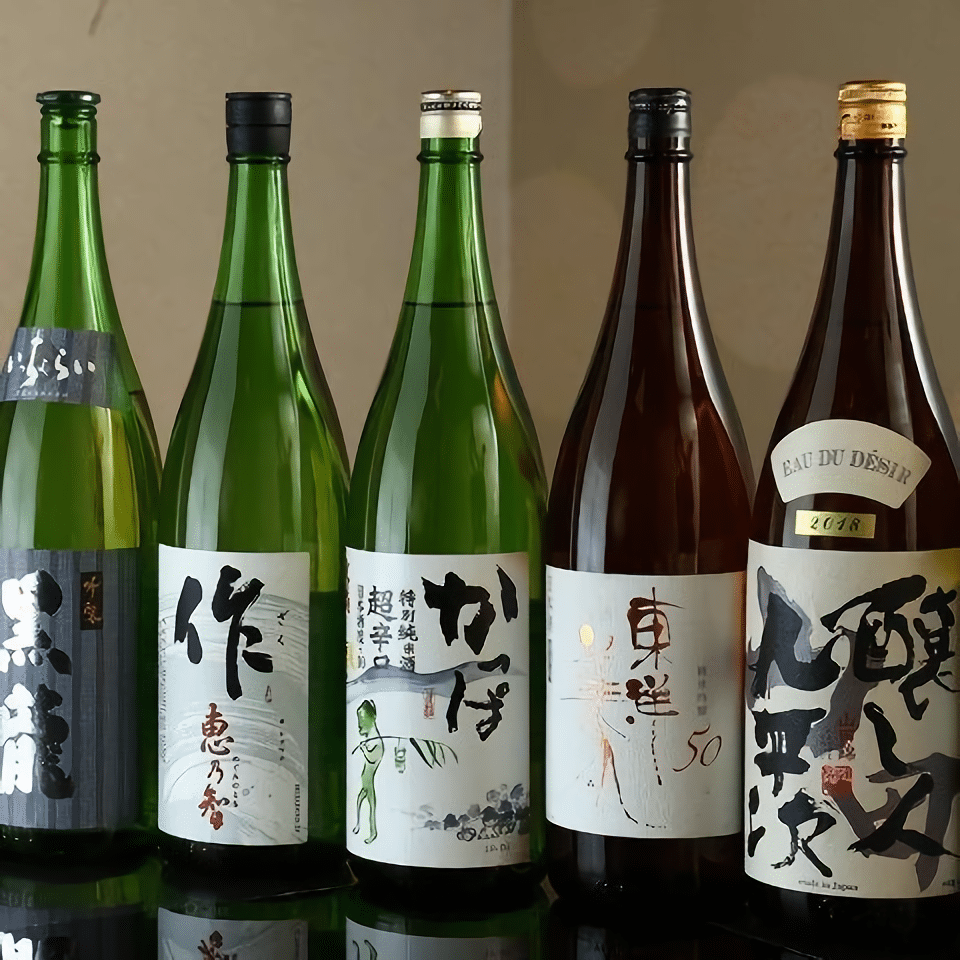 Check out Kazuya's Japanese sake selection.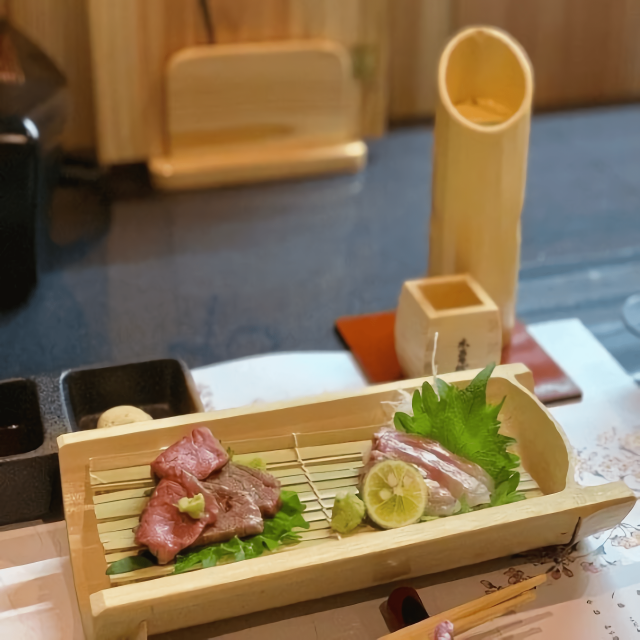 Inside a chic and stylish atmosphere can be felt all through the restaurant.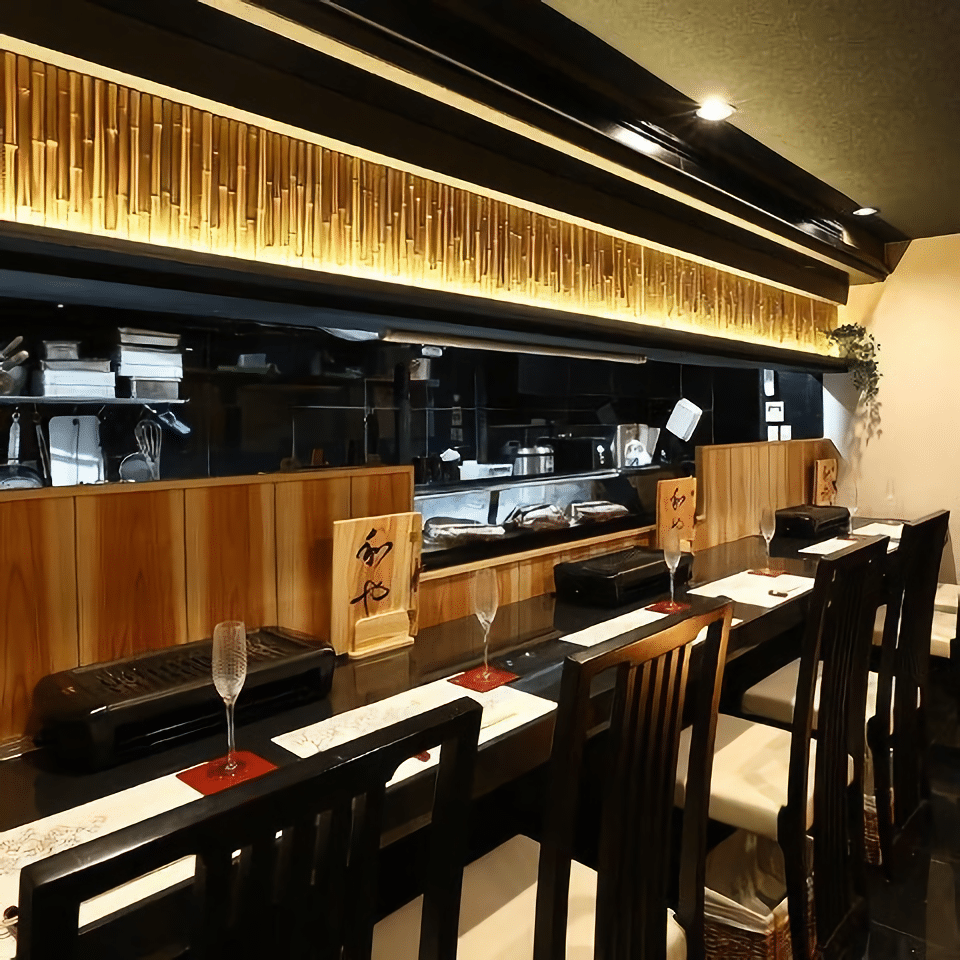 We recommend choosing the counter seats. You can see their professional chefs cooking there.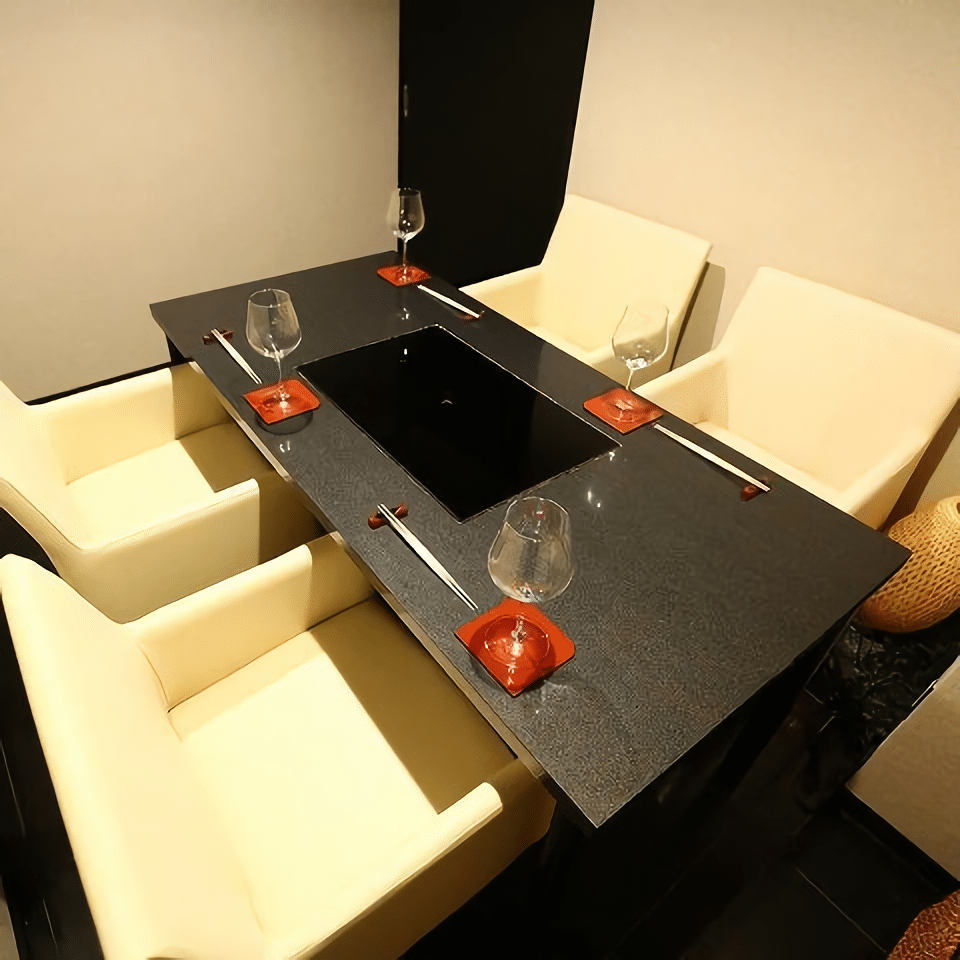 A cozy private room is also ready for guests who would like to enjoy their dishes in a relaxing atmosphere.

【Instagram】
https://www.instagram.com/washokuyakiniku_kazuya

【Contact】
washokuyakiniku.kazuya@gmail.com
*Please make a reservation by e-mail or phone in advance.

Kazuya ~Japanese cuisine and yakiniku BBQ~