A One Stop Place for Enjoying Halal Popular Japanese Cuisine From Halal Sukiyaki, Tempura, to Sushi, Japanese Culture Experience, and Accommodation. Hotel Plaza Osaka Starts Muslim-Friendly Service!
Osaka has been known as one of the most visited city in Kansai area. You will find crowds of Muslim tourist in Osaka, as it is also known as a-must-visit-place for Muslim tourists.
Muslim MAP for Muslim
[PDF] https://fooddiversity.today/wp-content/uploads/2018/11/osaka_map_ver1.pdf
[Image] Front Back
So where should you stay while in Osaka?
If you still confuse to decide, how if you choose Hotel Plaza Osaka?
Hotel Plaza Osaka starts to serve Muslim friendly meals, from sukiyaki, tempura, temaki-zushi (hand-rolled sushi), ramen, gyoza, to kushi-katsu(skewers). Everyone can come and enjoy these delicious Japanese meals even though you don't stay in the hotel.
※ Able to accommodate group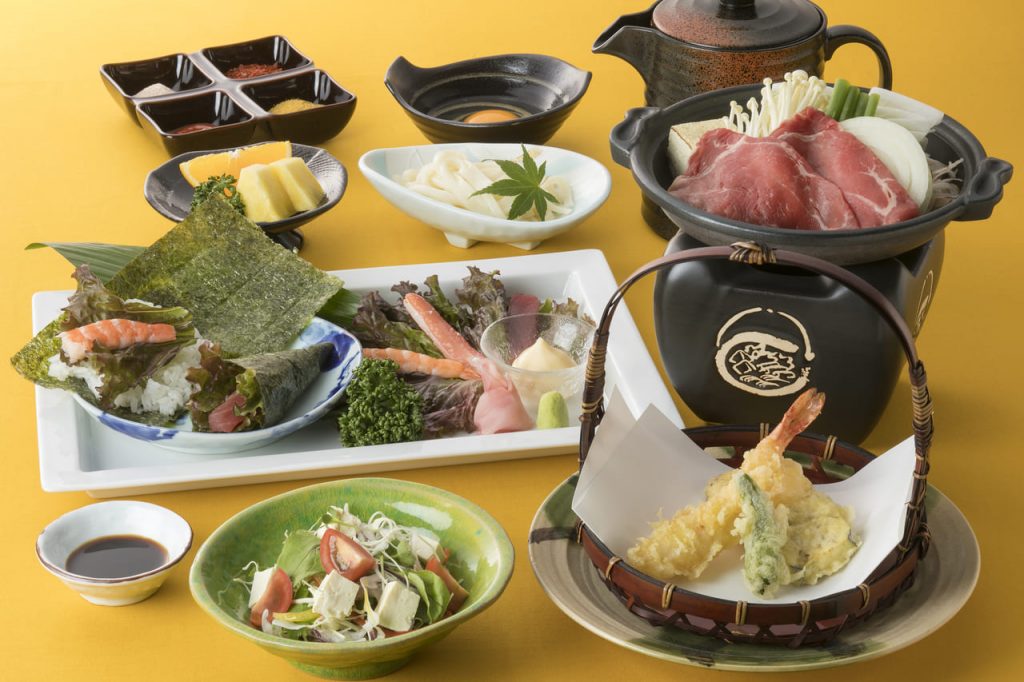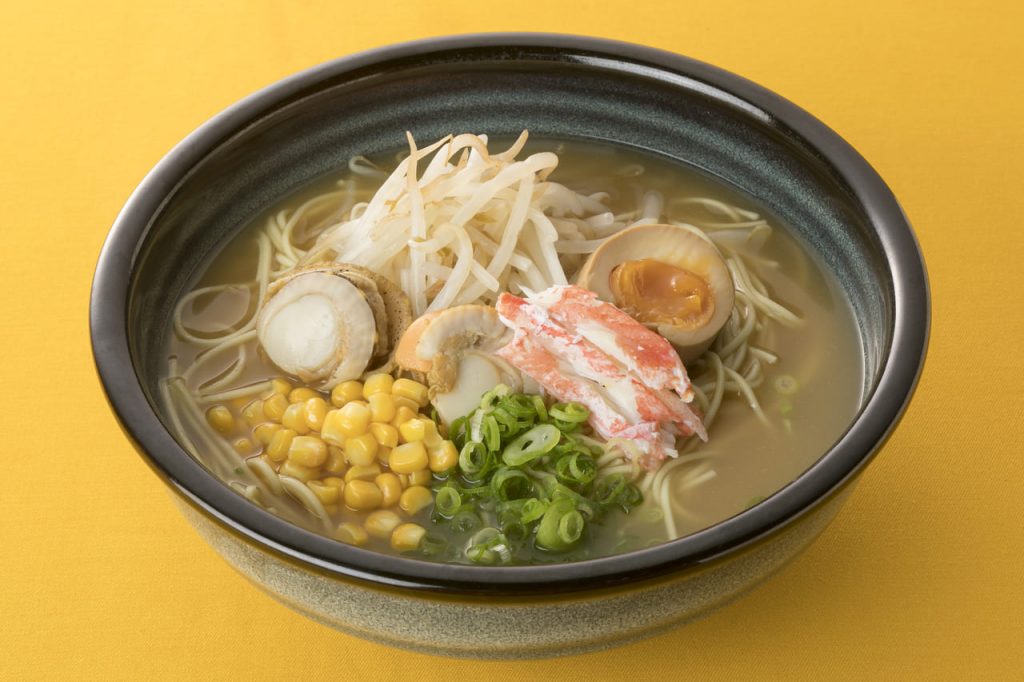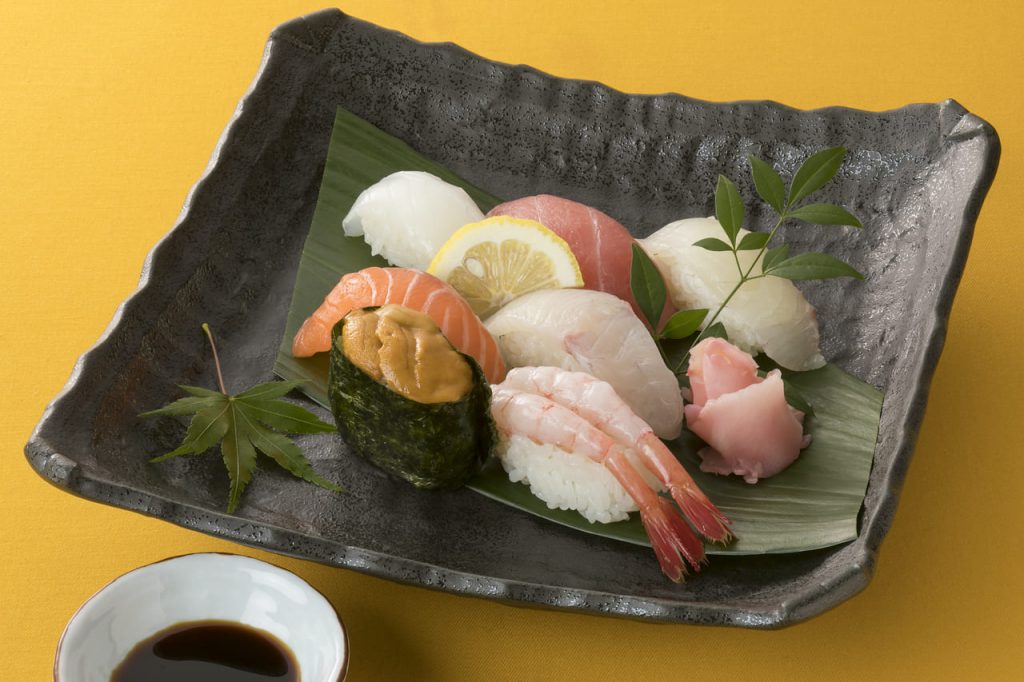 Menu


Muslim Friendly Policy
⑴ We do not obtain halal certification from halal certification body
⑵ The kitchen is also being used for common meals, it is not halal-only kitchen
⑶ We are using halal-certified meat for muslim friendly menu
⑷ We are using muslim friendly seasonings for muslim friendly menu
※ For seasonings without halal certification, the ingredients had been checked thoroughly
⑸ We separate cooking ware such as cutting board, knife, bowl, fryer etc
⑹ Table wares used are the same that is used in common menu, if any request, we will provide disposable table ware, cups, spoons, forks, etc.
⑺ Need reservation at least 3 days before  (there is muslim friendly menu which can be prepared on the day but limited number)
Food Ingredients and Cooking Ware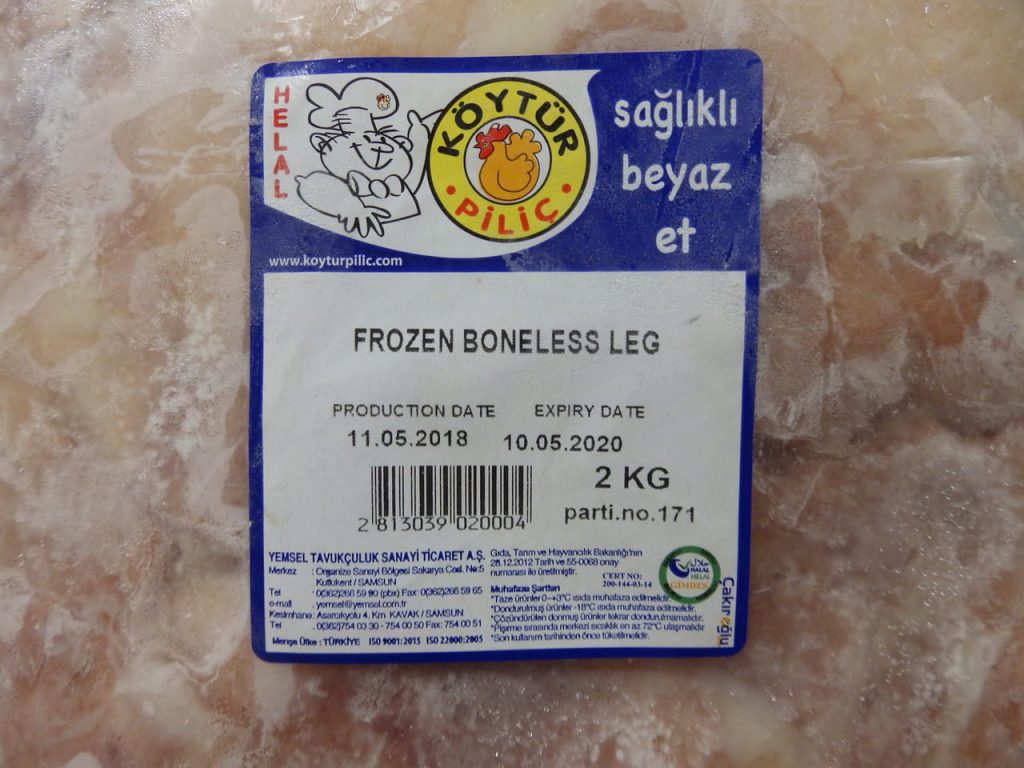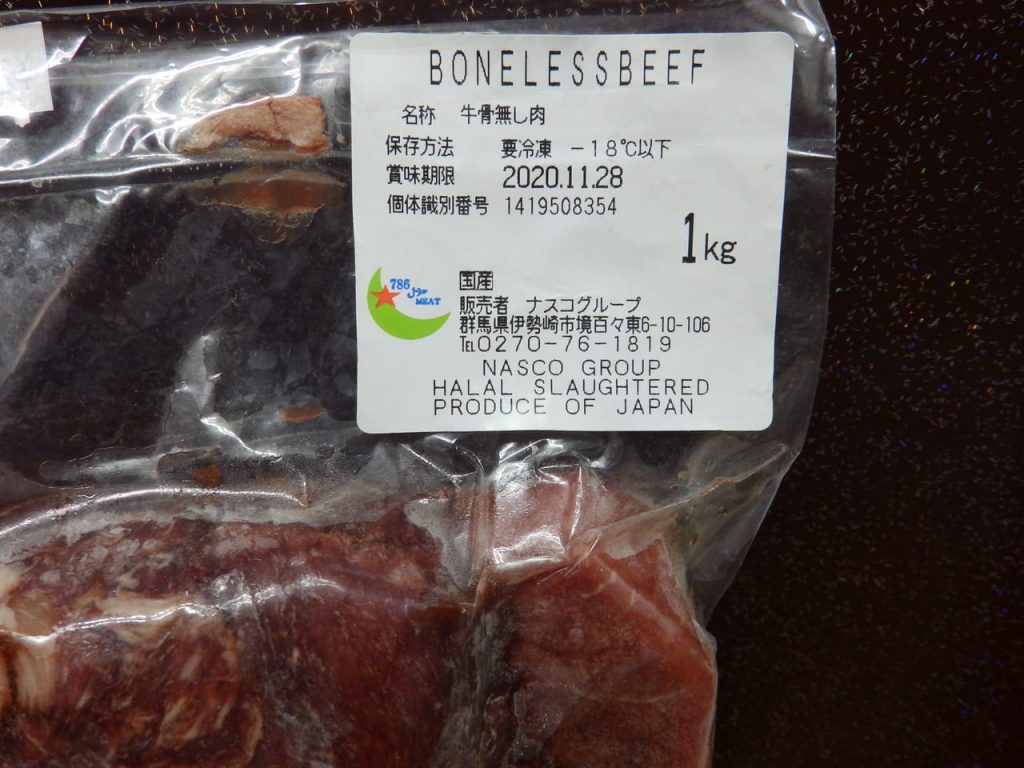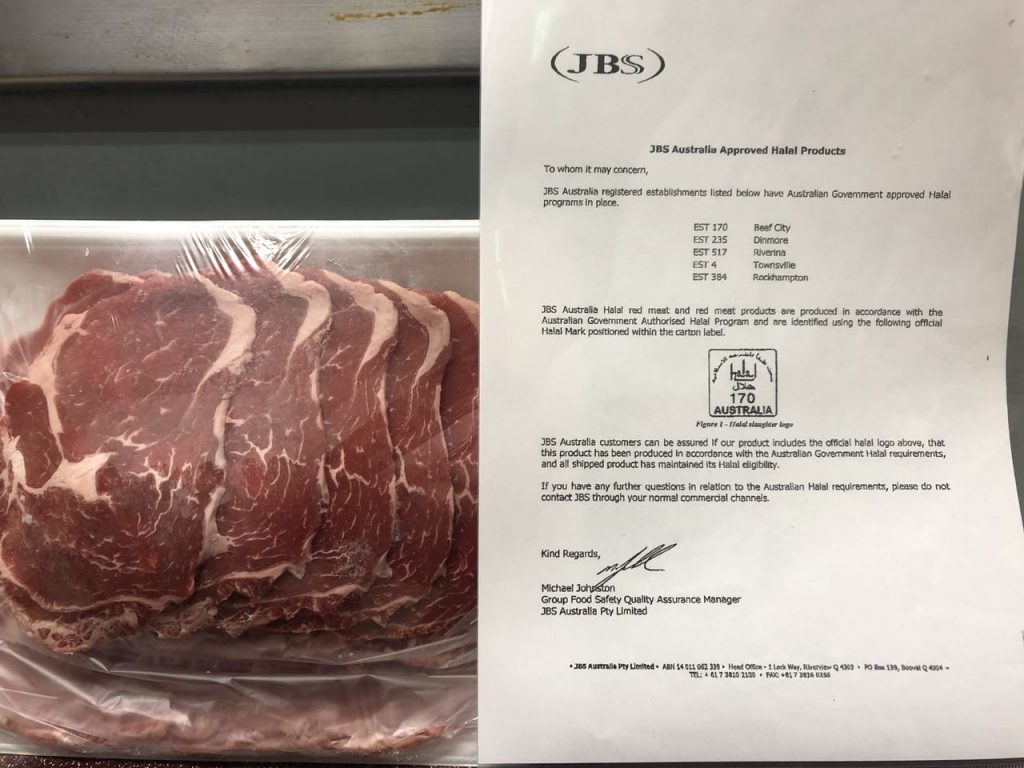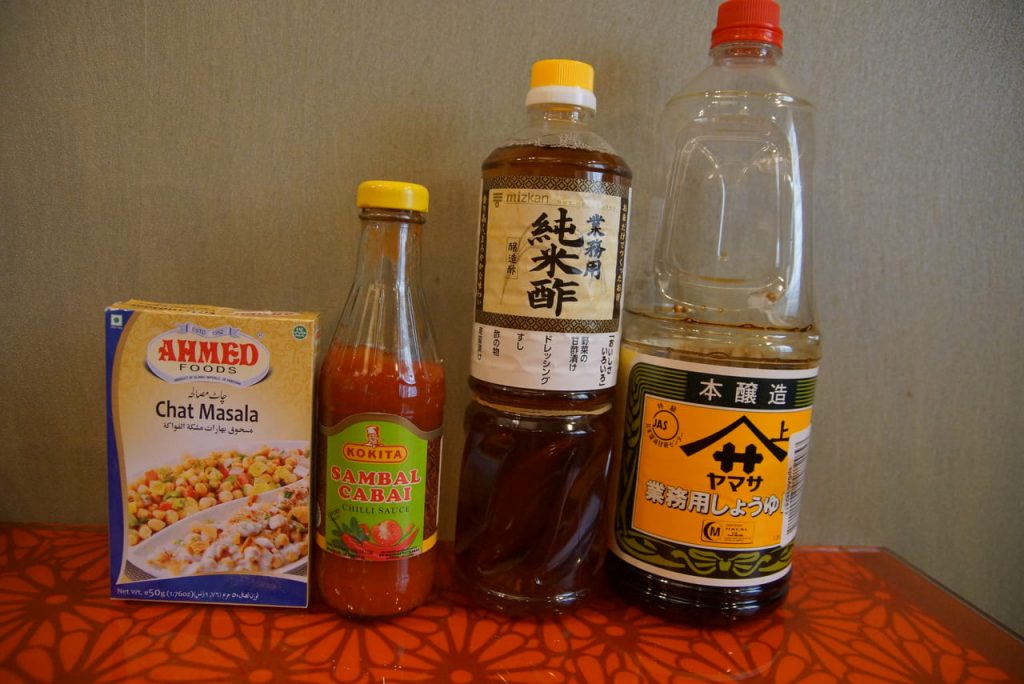 Kimono-Wearing Experience


Video
About Hotel Plaza Osaka
Tel:06-6303-1000

Homepage:https://plazaosaka.com/

Halal Gourmet Japan:https://www.halalgourmet.jp/restaurant/130415