Akin to Tokyo's Akihabara district, Osaka's Nipponbashi is a massive commercial area specializing in electronics such as computers, toys, machinery, audio equipment, and more. Close by is the popular street food and gourmet district Kuromon Ichiba Market.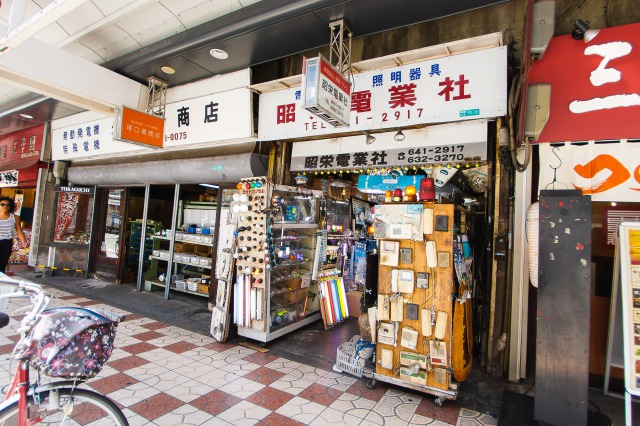 Once a second-hand goods district, electronic part shops that popped up after World War II turned the area into a commercial hub. In recent years, just like Akihabara, it has even become a center for otaku (geek) culture.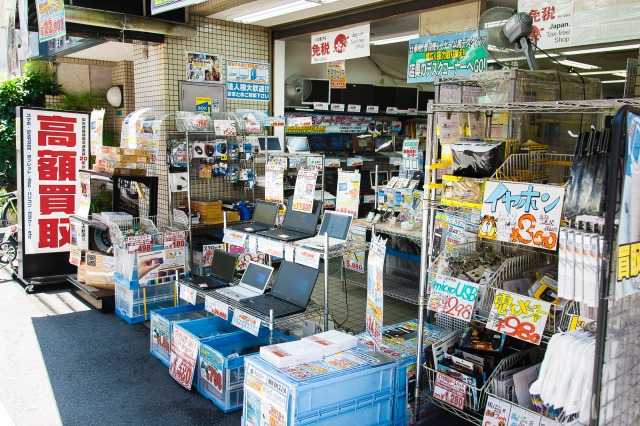 An array of shopping areas, arcades, toy stores, specialty electronics shops, and more are lined up throughout Nipponbashi's main area bordered by Sakaisuji avenue and Otaku Road. There are both large department stores with tax-free areas and smaller independent stores where you can haggle.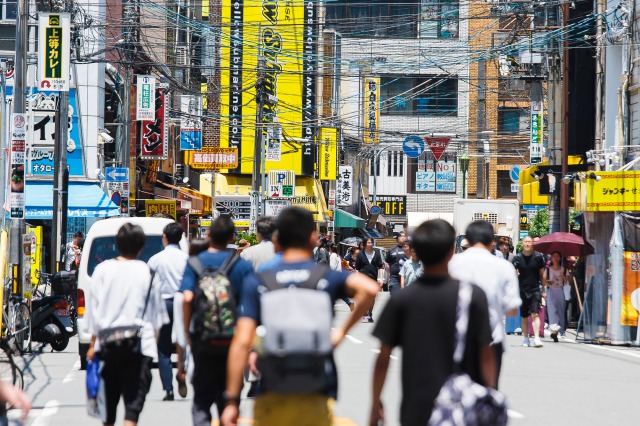 Anime fans can find manga, collectible figures, cosplay, maid cafes, and sometimes even events with artists and voice actors. In March, the area is closed off for the Nipponbashi Street Festa which is a large-scale event featuring music, dance, cosplay, and live performances.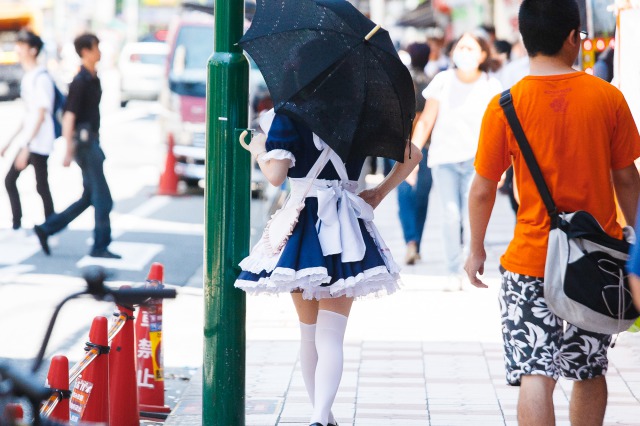 Whether you are looking for specialty electronic equipment, tools, or anime-themed products and cafes, Denden town is an exciting hub of activity.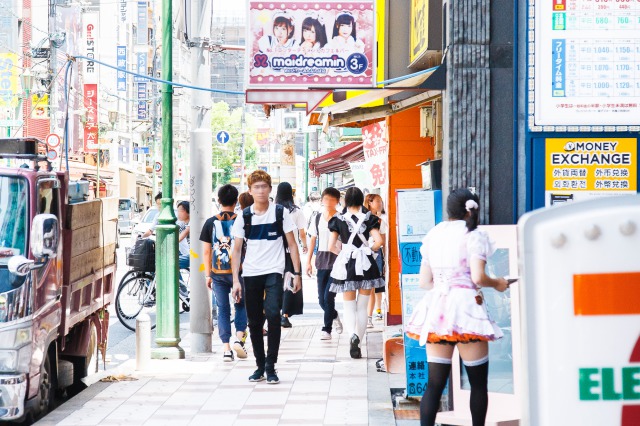 Address: 〒 556-0005 Ebisucho/Nippombashi, Naniwa-ku, Osaka
Directions: Right outside north exits A and 1B of Ebisucho Station on the Subway Sakaisuji Line
5-minute walk from exit 5 of Nippombashi Station on the Subway Sakaisuji and Sennichimae Lines
5-minute walk from exit 4 of Namba Station on the Subway Midosuji Line
Right outside the south exit of Namba Station on the Nankai Railway