The bustling city of Osaka is certainly not short of fantastic shopping districts and the most well-known of them, Shinsaibashi-Suji, is clear evidence of that.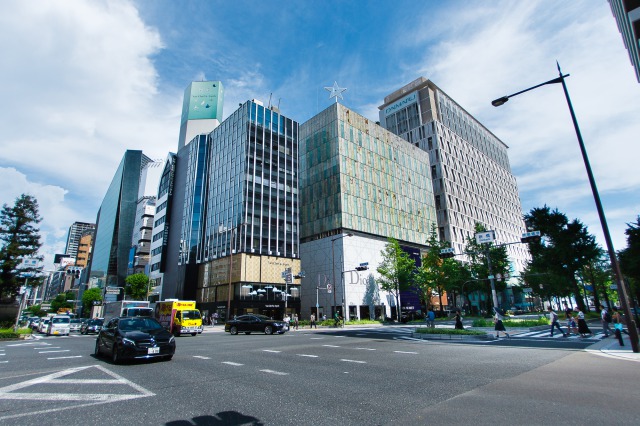 Sporting over 580 meters of kimono tailors, western clothing, restaurants, jewelers, and more, Shinsaibashi has something to pique any interest.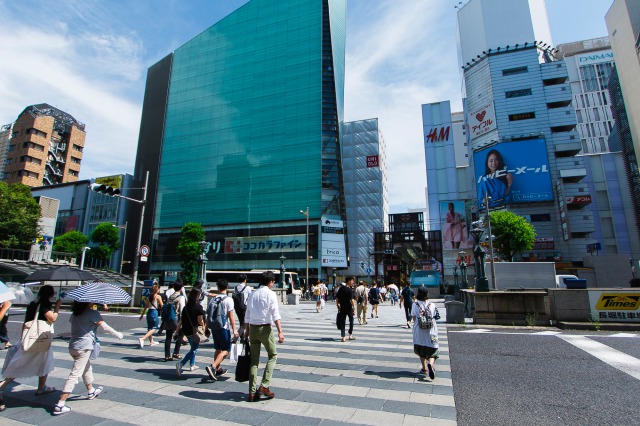 Already a well-established shopping street during the Edo period nearly 380 years ago, this shopping arcade continues to draw tens of thousands of visitors each day, all excited to see the myriad of shopping options it has to offer.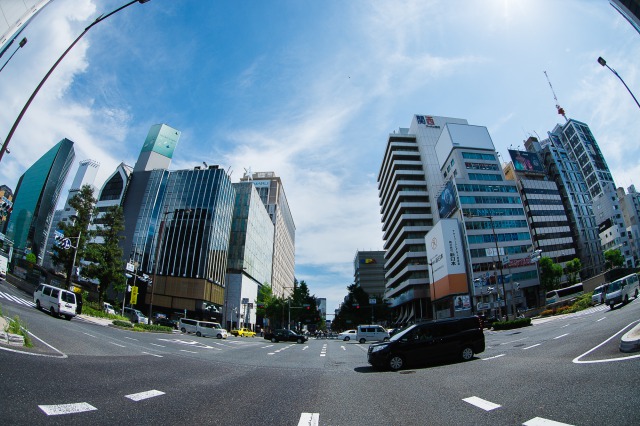 Whether it's just a casual stroll and some window shopping or an all-out shopping spree, it's easy to enjoy yourself here. Of course, after a tiring day of picking out beautiful traditional garments or modernistic clothing, you can relax and savor a delicious meal or an enticing dessert.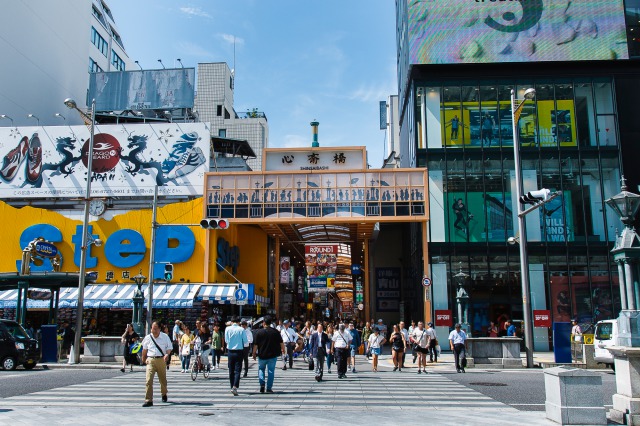 Shinsaibashi is Osaka's leading commercial center for high-end luxury fashion and related goods. Akin to Tokyo's fashion powerhouse Ginza, this shopping avenue is loaded with high-class retailers and major brands offering the latest in cutting-edge fashion.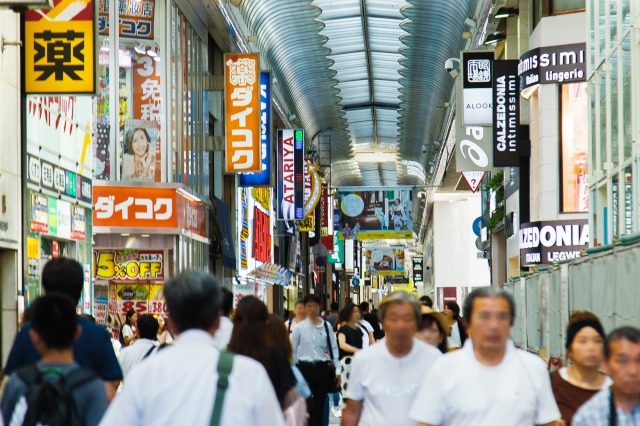 While there are several big-name stores such as H&M, Uniqlo, Ralph Lauren, and the main branch of the Daimaru department store chain, you can take a step away into one of the many side alleys to take a look at some of the older, traditional stores offering items like traditional crafts, kimonos, and hanging scrolls.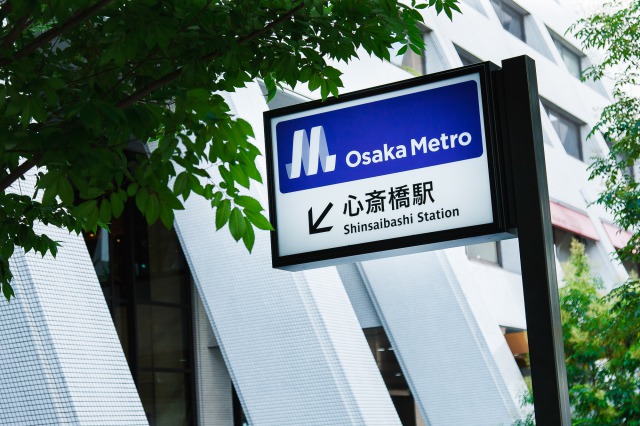 As Shinsaibashi-Suji is a roofed shopping arcade, you can even enjoy yourself on a rainy day! With clothing and food options for any taste or budget, this street is a sure hit for tourists and locals alike.
Address: 〒542-0085 1 through 2 Shinsaibashisuji, Chuo-ku, Osaka
Directions: 1-minute walk from Shinsaibashi Station on the Subway Midosuji and Nagahori Tsurumi-ryokuchi Lines
Website: http://www.shinsaibashi.or.jp/lang/en