Shinsekai is a neighborhood in Osaka that has withstood the test of time. Largely untouched over the years, it's one of Osaka's most interesting neighborhoods.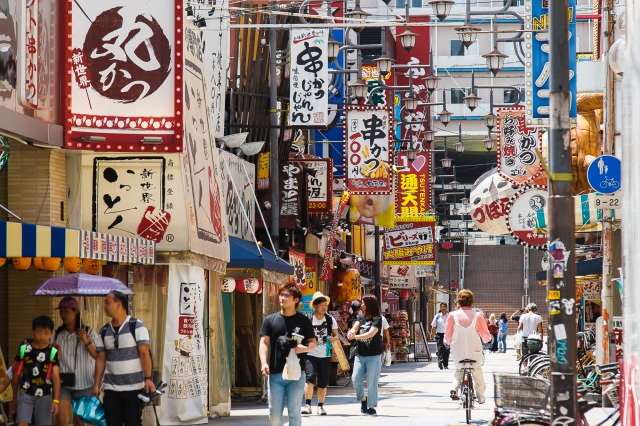 While the area once flourished in the early 20th century as a grouping of amusement attractions and restaurants that attracted massive crowds, today that liveliness has subsided into a cozier atmosphere that still retains many of the old eating and drinking establishments.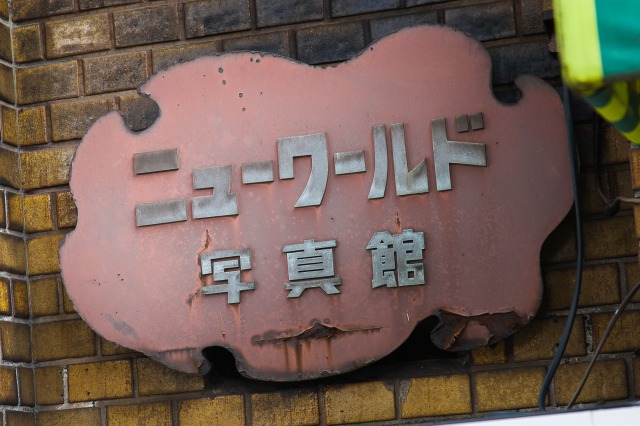 Perhaps the biggest highlight of Shinsekai is Janjan Yokocho Alley (named as such for the sound of a strumming banjo that waitresses used to attract customers).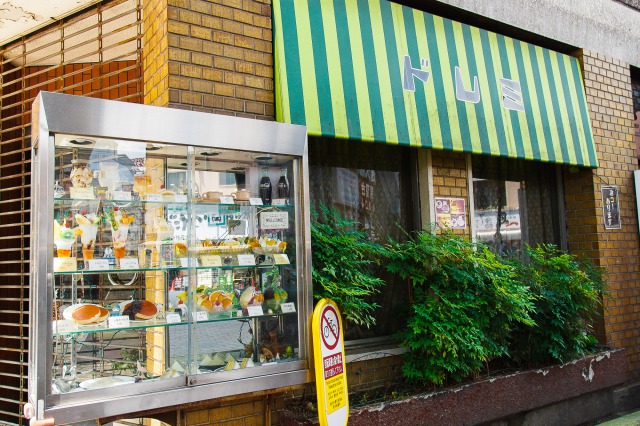 Filled with Izakayas (Japanese-style bars) and plenty of delicious but affordable eateries, you can find an interesting assortment of unique menu items. Adored by locals, this entertainment district is a step away from some of the more bustling, chic fashion spots found elsewhere in Osaka.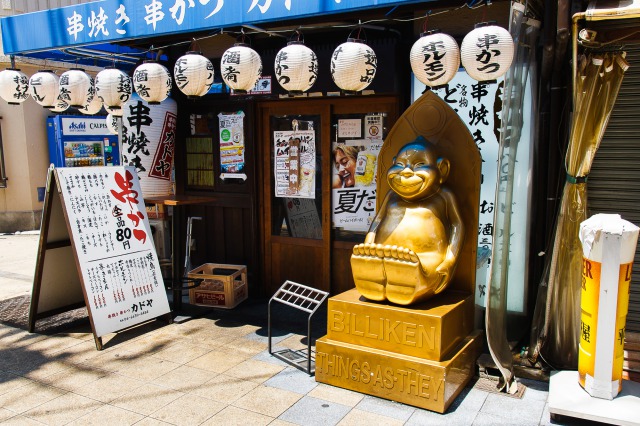 Revitalized in 1997, Janjan Yokocho has become a popular retro commercial strip especially popular among Japan's youth.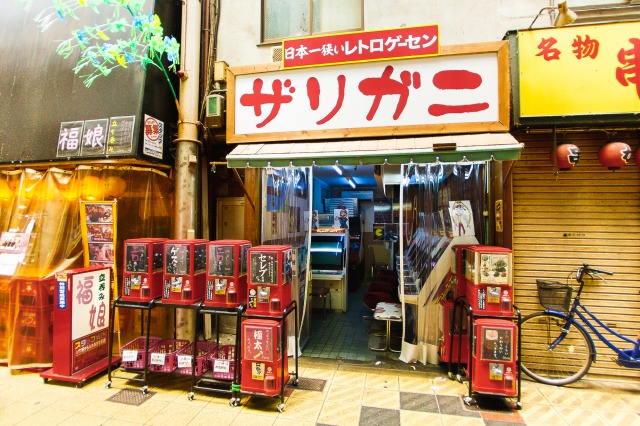 Delight in the feeling of being transported back in time as you experience older styles of buildings and shops that often brings a feeling of nostalgia to locals. Even foreign tourists can get a sense of that same feeling through this past-era alley.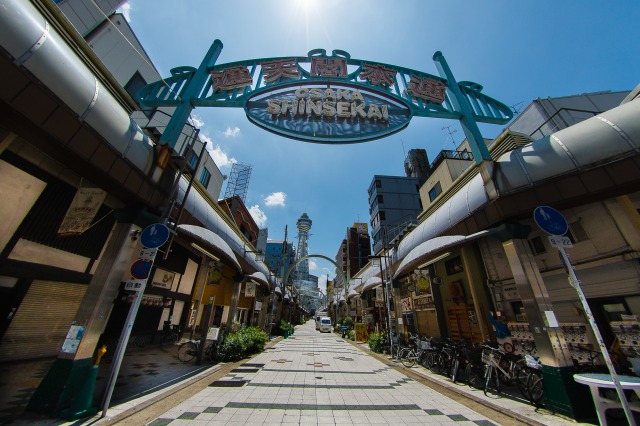 Many of the bars along this street serve famous Japanese comfort food such as Oden, an assortment of stewed ingredients simmering in the same pot, and kushikatsu, fried skewers of meat, fish, and vegetables.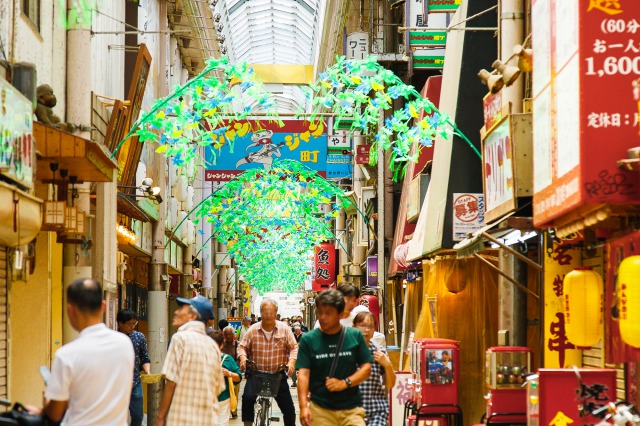 Aside from cheap street vendors and light shopping, you can also find Go and Shogi (Japanese chess) parlors or retro-style gaming arcades. The mix of old and new in Janjan Yokocho is a friendly and exciting experience sure to comfort and entertain both traveler and local alike!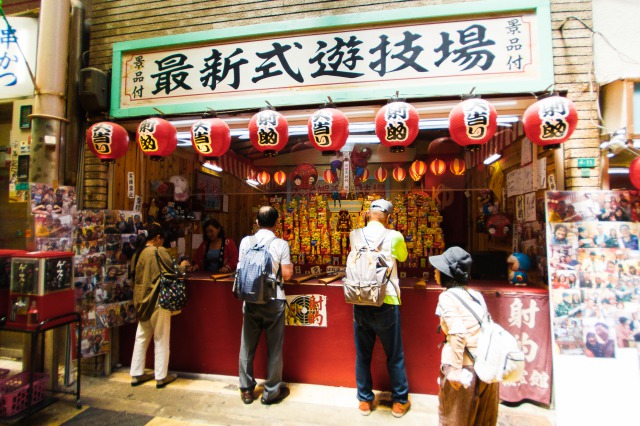 Address: 〒 556-0002 3 Ebisuhigashi, Naniwa-ku, Osaka
Directions: 5-minute walk from Shin-Imamiya Station on the JR Loop Line
5-minute walk from Dobutsuen-mae Station on the Subway Sakaisuji and Midosuji Lines