Originally constructed in 1912 and once the tallest structure in the Orient, Tsutenkaku ("building leading to heaven"), rebuilt in 1956, is the Eiffel Tower of Osaka.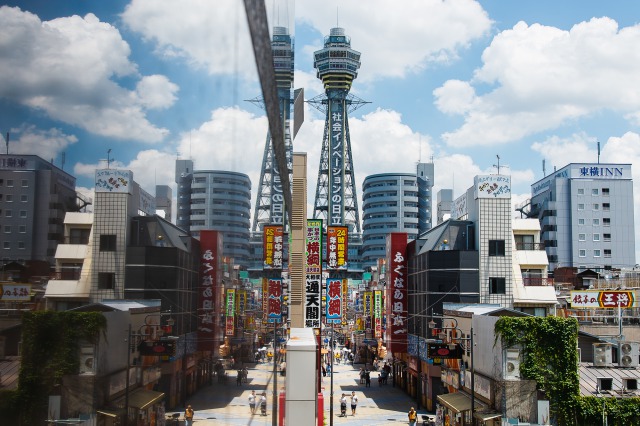 While this 100-meter structure is not especially tall by today's standards, it stands as a landmark of Osaka's progress and innovation.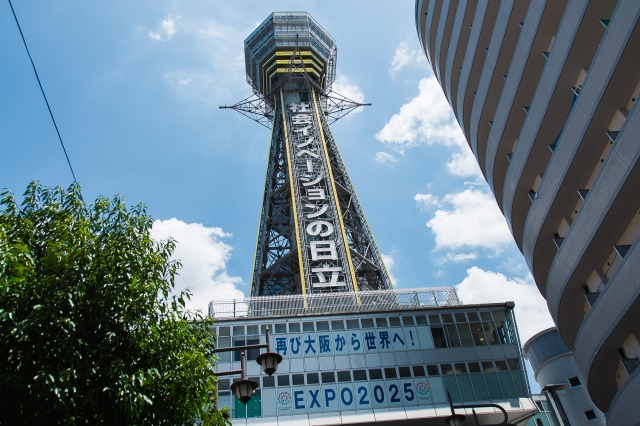 At the top lies an observatory where you can not only get a pleasant view of the surrounding area, but also enjoy exhibits and artifacts while learning about the rich and vibrant history of the area. While you're there, don't forget Billiken, a deity believed to bring good luck to those who rub its feet!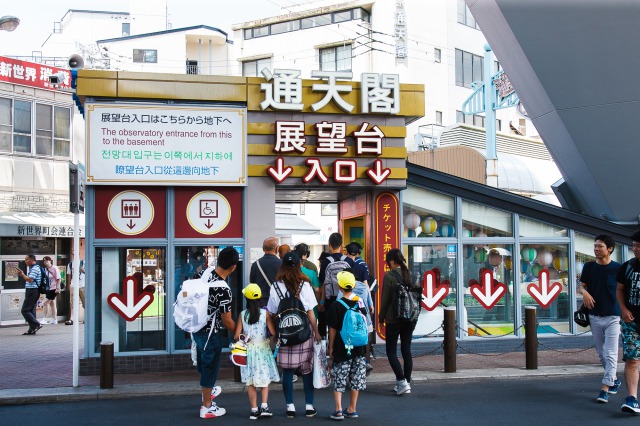 Later, head down to the basement for a variety of cultural performances such as rakugo (comic storytelling), manzai (comic dialogue), and local enka (popular ballads) during the weekends!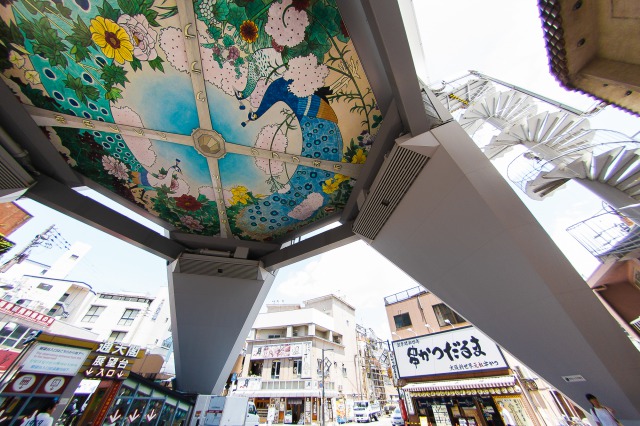 The tower's LED lighting system, partly used for Hitachi advertising and public service announcements, dons new and radiant colors depending on the season.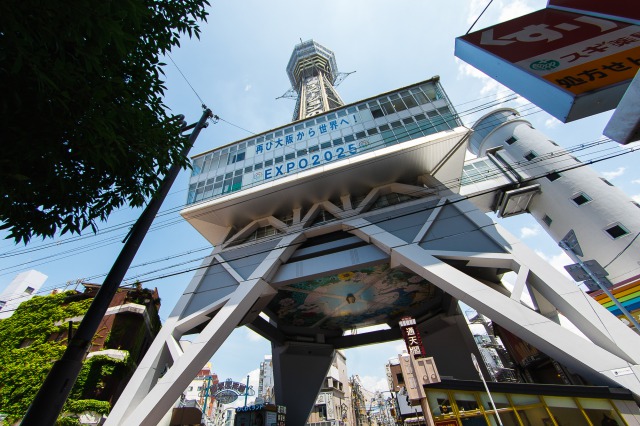 Due to its convenient location in the Shinsekai shopping area, you also have plenty of tasty and cheap options for lunch or dinner.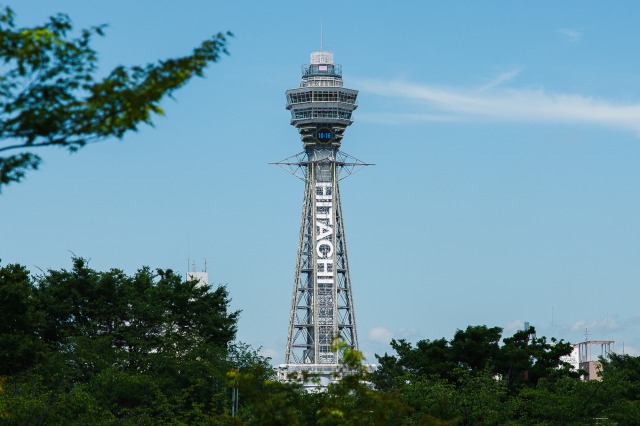 Even in the modern age, you can still feel a comforting, retro charm from this area making it a fun stop for both tourists and locals alike.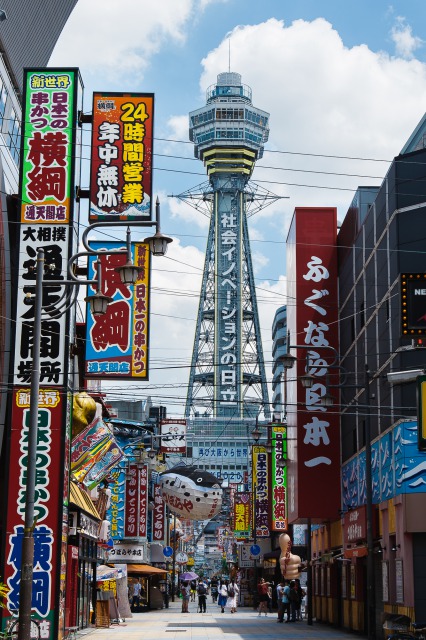 Address: 〒 556-0002 1-18-6 Ebisuhigashi, Naniwa-ku, Osaka
Directions:
3-minute walk from Ebisucho Station on the Subway Sakaisuji Line
10-minute walk from Dobutsuen-mae Station
Hours: 9:00 – 21:00 (last admission 20:30)
Admission Fee:
Adults – 700 JPY
University students – 500 JPY
Middle and high school students – 400 JPY
Children – 300 JPY
Website: http://www.tsutenkaku.co.jp/